Why Sunset Country is the Perfect Destination for Your Family Vacation
Located in the far northwest portion of Ontario, the Sunset Country region covers a land area of 100,000 square kilometres and has 70,000 freshwater lakes. It has a long history as a destination to go on a fishing or hunting trip, but there are many reasons why it is also a great vacation destination for your family. Let's Start with a few reasons why this is the case:
Stunning Natural Beauty - Sunset Country has scenic vistas that define Canada's Boreal forest regions and the rugged Canadian Shield. If you ever wanted to see raw wilderness the way Mother Nature intended it to be, well this is the place. Your children will be in awe. There is wildlife everywhere.
Lots of Activities You Can Do - Your family will have a variety of things to do while taking a vacation here. These include swimming, boating, hiking, camping, biking and of course, fishing. But in addition to activities that are based on the natural environment, you can also attend a local festival or event that happens in our communities each summer. Many indigenous communities hold traditional PowWows during the summer and these are a great opportunity to learn more about the culture and traditions of the Anishinaabe people. Sunset Country is a great place to teach children about the environment and conservation. You can also go shopping, and eat at some unique restaurants and eateries. One of the most unique activities available in Sunset Country is stepping aboard a bush plane and going on a 1/2-hour flightseeing tour.
Family-Friendly Accommodations - You have many accommodation options here including staying at a campground in a tent or RV, renting a cozy cabin, or staying at a five-star resort. You can also rent a houseboat, stay at a local hotel or at a cozy B&B. The bottom line is choice - there are a lot of options for you to choose from. For something completely off the wall, take your family into a fly-in outpost where you'll be the only people on the lake.
Disconnect from Technology - While some parents (and definitely most kids) would balk at the thought of this, showing your kids the "real" world isn't a bad thing. Many studies have shown the issues a complete disconnection from nature can cause - for adults and kids alike. For the younger kids, Mother Nature often takes over and trying to catch minnows could easily replace their desire to play a video game. For teenagers, well, you might have to do a little more convincing.
Safety and Security - With more lakes than people, Sunset Country is a safe destination to travel to. Staying in a cabin on a beautiful freshwater lake the only issue you'll have to worry about is did you bring the bug repellant.
Answers to Some of Your Questions
Q. Is it easy to find a place to swim?
A. Yes, in addition to many public beaches located in our towns and cities, if you stay at a lodge and resort it is likely you can swim right out in front of your cabin. Many lodges offer beach toys, paddle boats and canoes that you can use.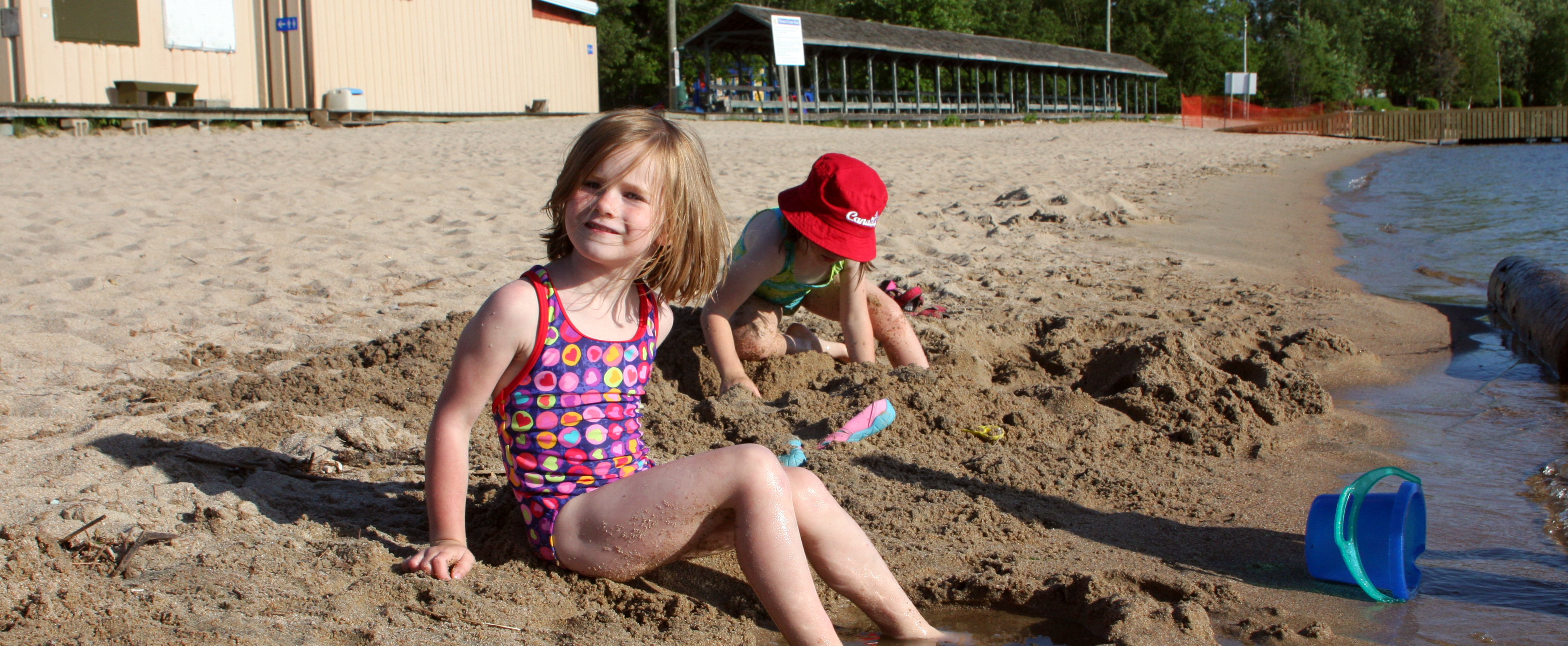 Q. Are there any guided tours available in Sunset Country?
A. The short answer is yes. The MS Kenora cruise ship offers families a guided boat tour of Lake of the Woods and there are also guided tours at some of the region's museums. Kay-Nah-Chi-Wah-Nung Historical Centre near Stratton, Ontario is a National Historic Site with amazing displays and kiosks. They offer a guided tour of the grounds and the main centre. If you want to go fishing, there are independent fishing guides you can hire who will take you out fishing for the day. here is a listing of some of the events and festivals in Sunset Country.

Q. Where are all the Good Hiking Trails?
A. They are all over the place. For example, Kenora and Dryden have developed urban trail systems that are signed and are good choices for novice hikers as do other communities. There are also trail systems in the majority of our Provincial Parks.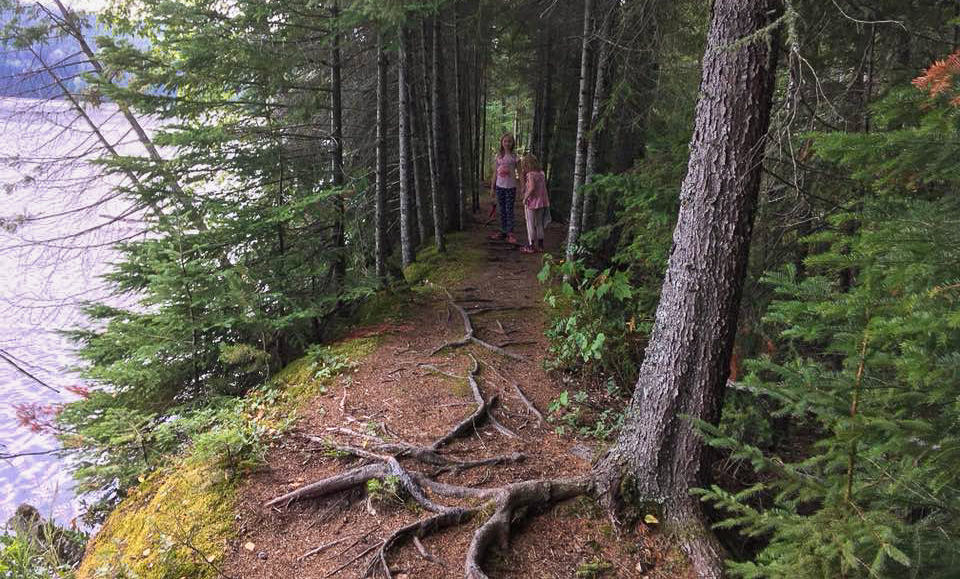 Q. What type of accommodations should we choose?
A. The answer is it depends on the type of activities you want to do. If fishing, enjoying nature and our beautiful freshwater lakes are the main attraction for you, then a cabin at a lodge or a site at a campground is probably the best choice. If you only plan to spend a night or a weekend and if you want to do some shopping and eat out, then a hotel or motel in one of our communities is probably best. If something really unique is what you're after, then we suggest a trip on a houseboat or to a fly-in lodge or outpost.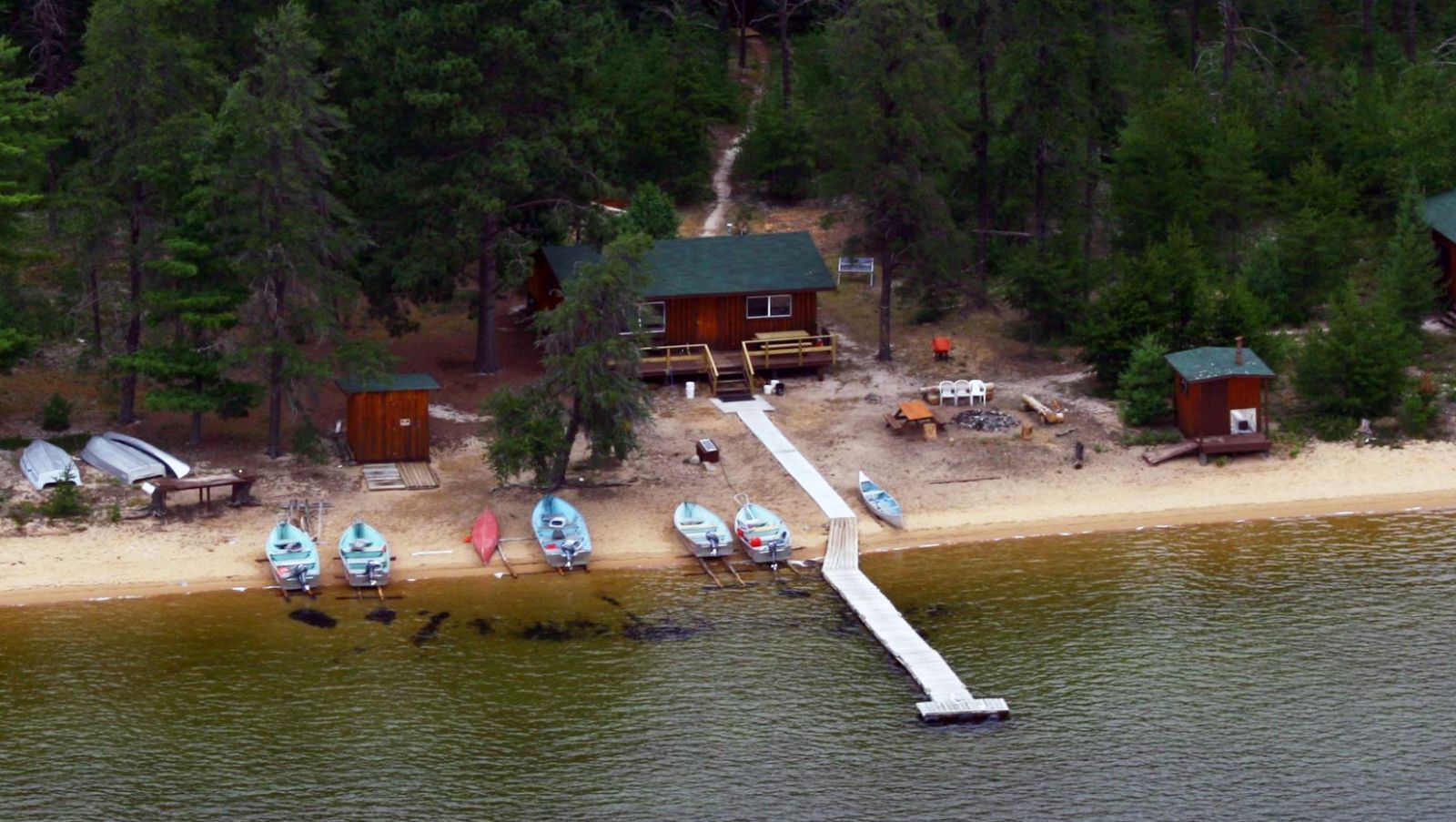 Q. When is the best time to visit?
A. Most people visit in the late Spring or the Summer - especially for fishing and family resort vacays. If the Fall colour change appeals to you, then mid to late September is best. Winter is also a great time to visit if you like snowmobiling, ice fishing, or skiing.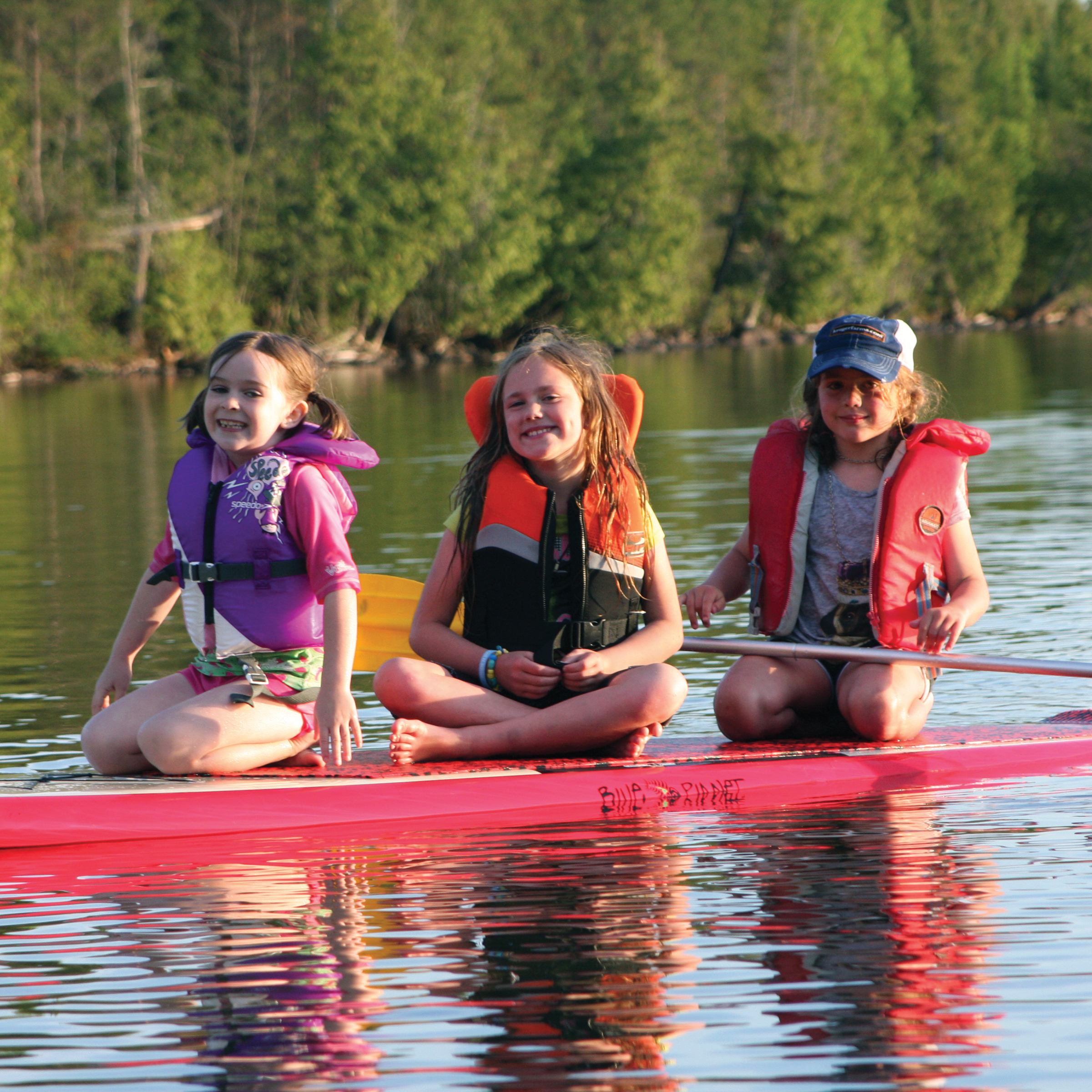 Planning Your Trip
If a family vacation in Ontario's Sunset Country sounds like something you'd consider, we are here to help you plan your trip or to answer any questions you may have. Call us on our toll-free line at 1-800-665-7567 or email us at info@visitsunsetcountry.com.
You can also order our free travel guide & map
If you visit us from the USA, here is a good article covering (almost) everything you need to know about visiting Canada. Children under 16 do not require a passport if crossing by land. Adults can use a passport, passport card, or enhanced driver's license or be able to prove their US citizenship e.g. a birth certificate and one piece of Government-issued photo ID, for example, a driver's license from your state.