A natural desire while visiting Sunset Country is finding a way to get on and explore the beautiful waterways of the region. Thankfully, we have independent guides who can offer you multiple days of fishing or flexibility to your travel plans. Perhaps you only have a couple of days in the area or you have family visiting that you'd like to treat to a day of fishing and sight-seeing on our clean and clear lakes.
You can experience the quintessential Canadian shore lunch, a tradition so purely Sunset Country, you or your company should never miss out on it. Sunset Country guides are happy to help experienced anglers get on fish, beginner anglers learn more about the equipment and techniques and even cater to those who just want to get out and take photos from the lake.
VERMILION BAY
Cal Ritchie's Eagle Lake Guide Service: This Eagle Lake multi-species guide is perhaps most known for his success of putting clients on excellent muskie. With over 15 years of guiding experience on Eagle Lake, Cal is very capable and knowledgable, welcoming diehards and beginners alike.
SIOUX NARROWS
Native American Adventures: With over 40 years experience and many more years of family history on Lake of the Woods, Alo can not only teach you about fishing but of culture and history. Half-day packages are available but you'll want a full day for the unique fishing experience only pictographs and wild rice shore lunches can provide!
NESTOR FALLS
Aulneau Peninsula Outpost Fish & Hunt: With accommodations on both Lake of the Woods and Crow Lake, Aulneau Peninsula Outposts can set you up for much longer than a day trip! Gerald Arch and family have lived in the area their entire lives and have a vast knowledge of fishing locations and more.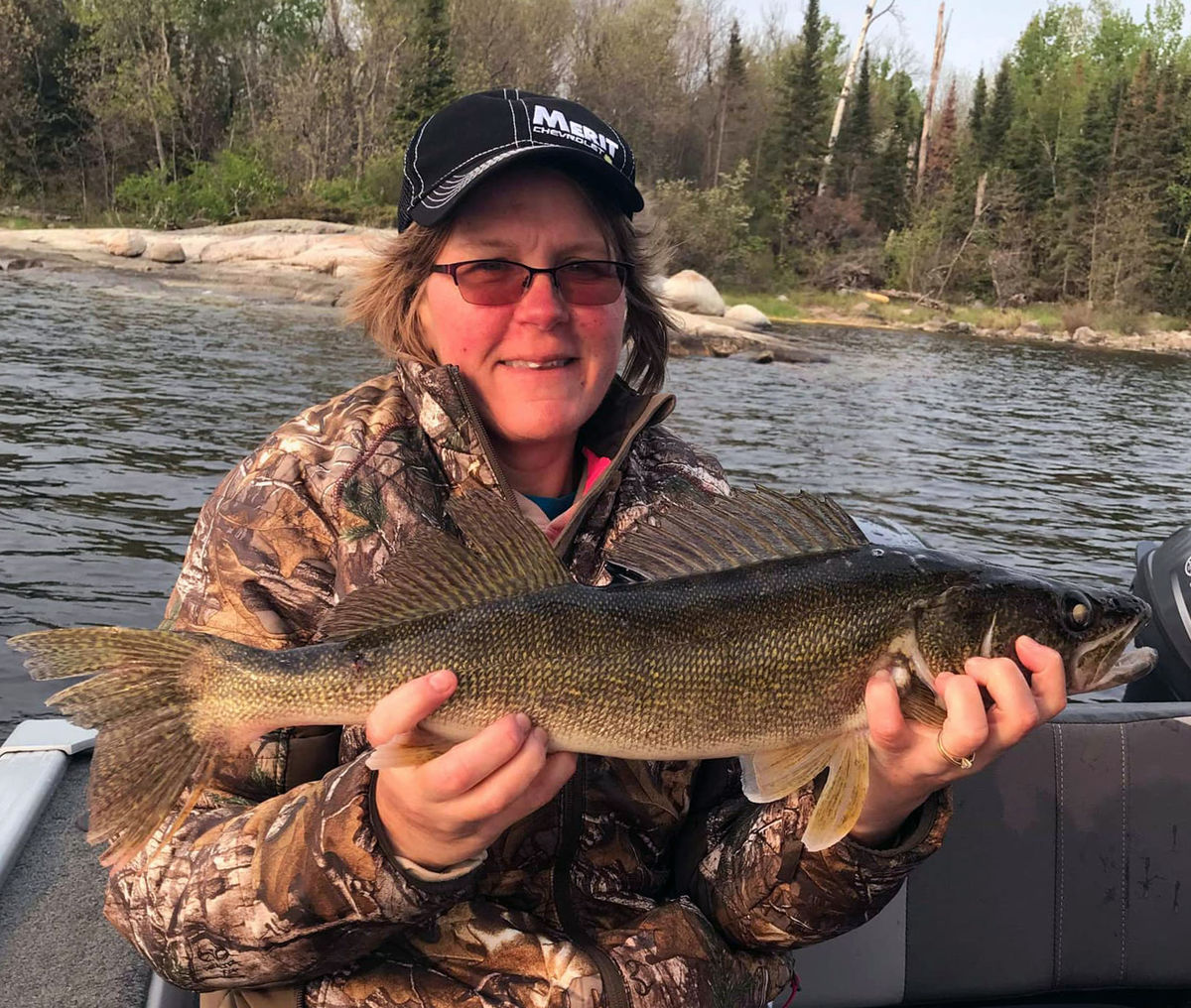 KENORA
Brough's Guiding Service: Adam Brough guides multi-species across the Kenora area. Whether you want a fun day of bass, intense day of muskie or enjoy jigging for walleye or trout, Brough's Guiding Service will help you out!
Dean Howard: Dean is not only a knowledgeable guide, but he also makes a great teacher and enjoys passing on as much as he can. If you're a serious angler with a lot of experience, no worries, Dean will still have you covered with over 40 years of experience on Lake of the Woods, you're in good hands.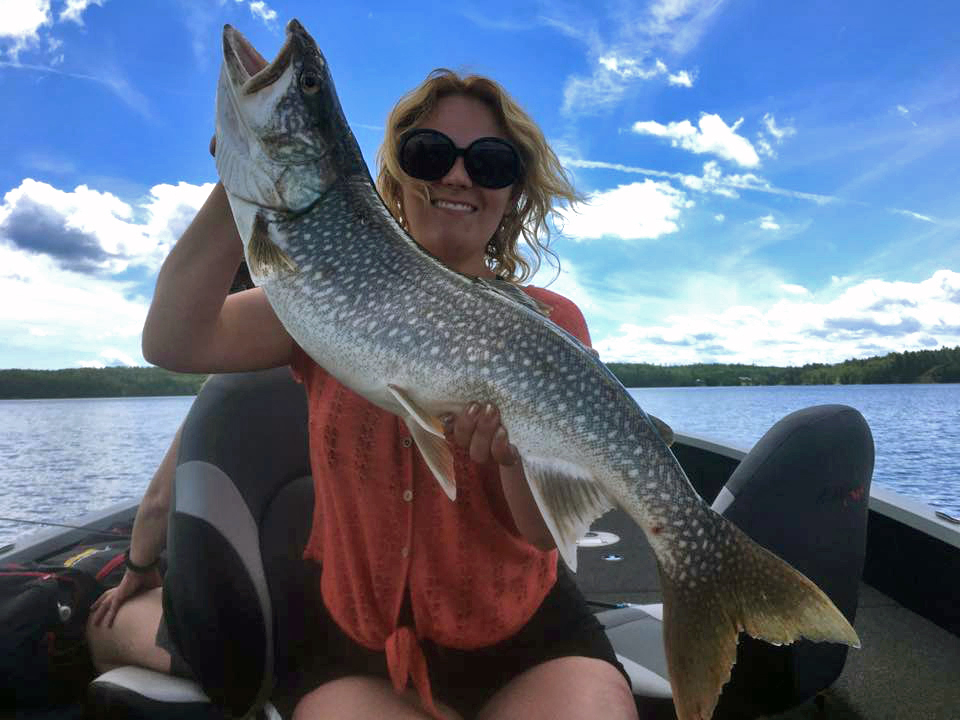 Brad's Guiding Services: Committed to exceeding your expectations, Brad has grown up on Lake of the Woods has more than enough insight and information you could possibly desire while out on the water with him. You won't complain about his shore lunch one bit either!
Dave Bennett: Known predominantly for his passion and knowledge with muskie, Dave is a talented multi-species angler and a perfect example of someone who "puts their time in." Mostly so you don't have to. Dave will also help accommodate larger groups.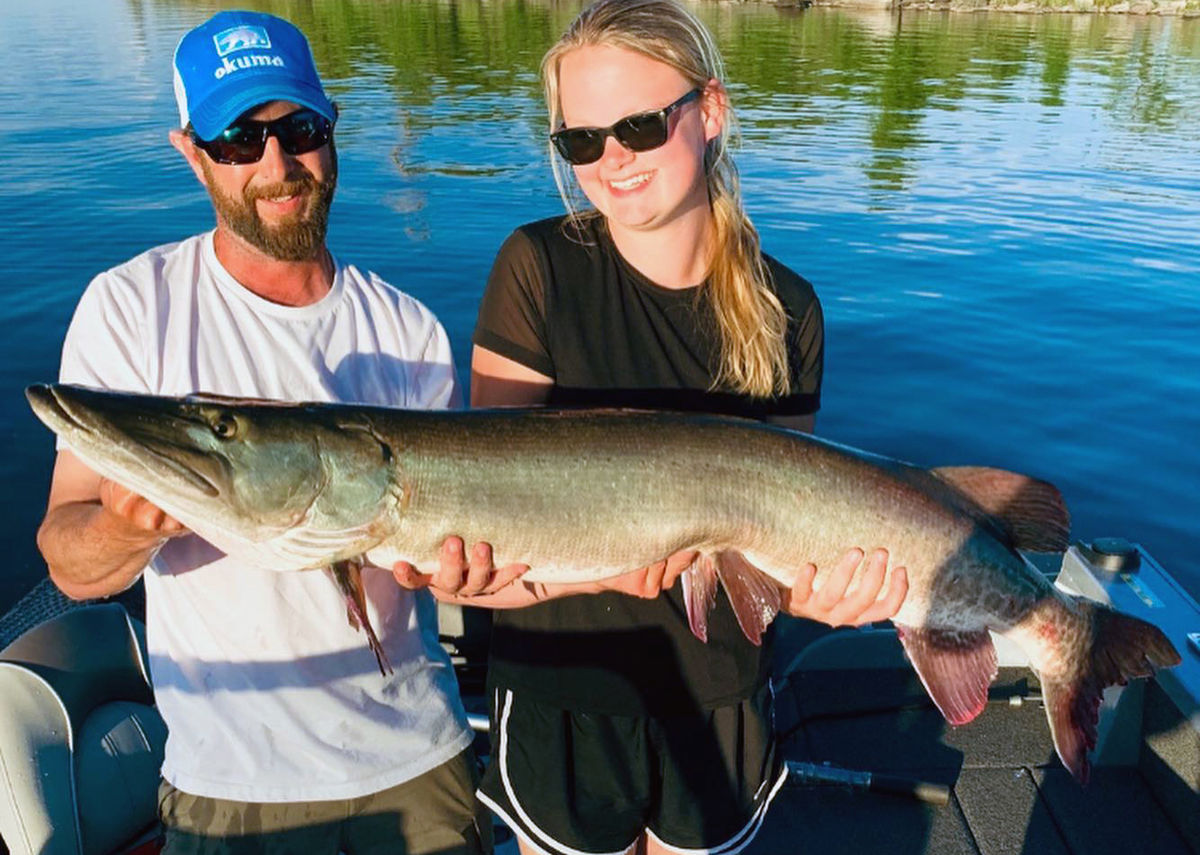 Jeff Gustafson: Little introduction is needed for Jeff "Gussy" Gustafson. His now Bassmaster Elite Series status came from figuring out lakes surrounding Kenora and across Ontario's Sunset Country for tournament-winning bags of bass. But don't let the bass angling fool you, Gustafson is a talented and efficient multi-species angler with his fishing spots dialed-in.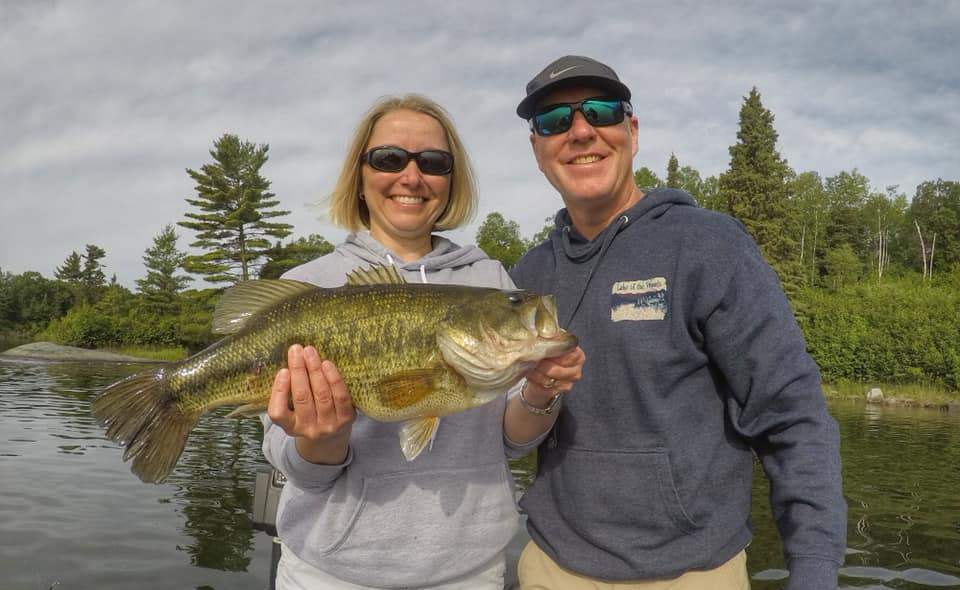 Brent Kruger: Brent is a professional guide based out of Kenora, Ontario. Brent specializes in Walleye, Bass, Pike, Musky, Crappie, and Lake Trout.
PLANNING YOUR TRIP
If you've hired a guide before, you likely understand their schedules can fill up quickly during the summer season. If you know when you'd like to hire a guide, it's best to call them as soon as possible, leaving it to the week of can be risky. That being said, it's always worth the phone call or email!
Planning for next season? Order our FREE Travel Guide so you can be prepared for next year! This travel guide includes shops and restaurants as well as independent fishing guides, lodges and so much more about our area. If you're ever in need of more information feel free to give our office a call at 1-800-665-7567.