Welcome to Canada's premier fishing and outdoor destination, Sunset Country in Northwestern Ontario! A sprawling expanse covering 100,000 square kilometers of Boreal forest with 70,000 lakes, rivers, and streams and home to fantastic outdoor vacations. Up here you can enjoy:
Sunset Country is all about travel to and enjoyment of the great outdoors in Canada.
There are over 250 lodges and other tourism businesses spread across Sunset Country, places you can drive, boat, or fly into.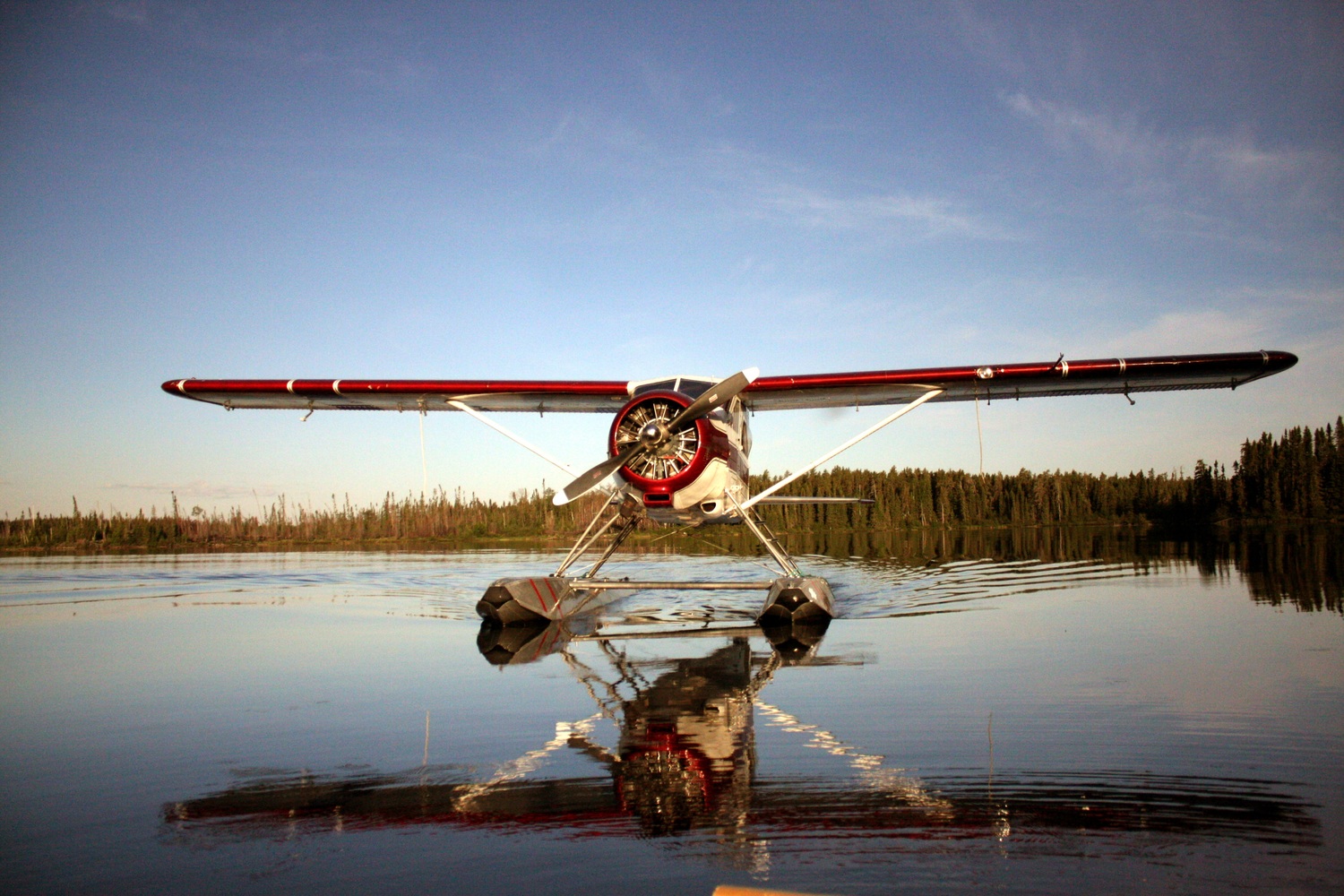 Announcement: Here is a page listing everything required to cross the border from the USA into Canada.
NEW: Pre-arrival Covid-19 testing requirements for vaccinated travelers at the border ended April 1, 2022.
You must use the ArriveCan process to enter Canada. Here is the ArriveCan page link
Order your free guide and fishing map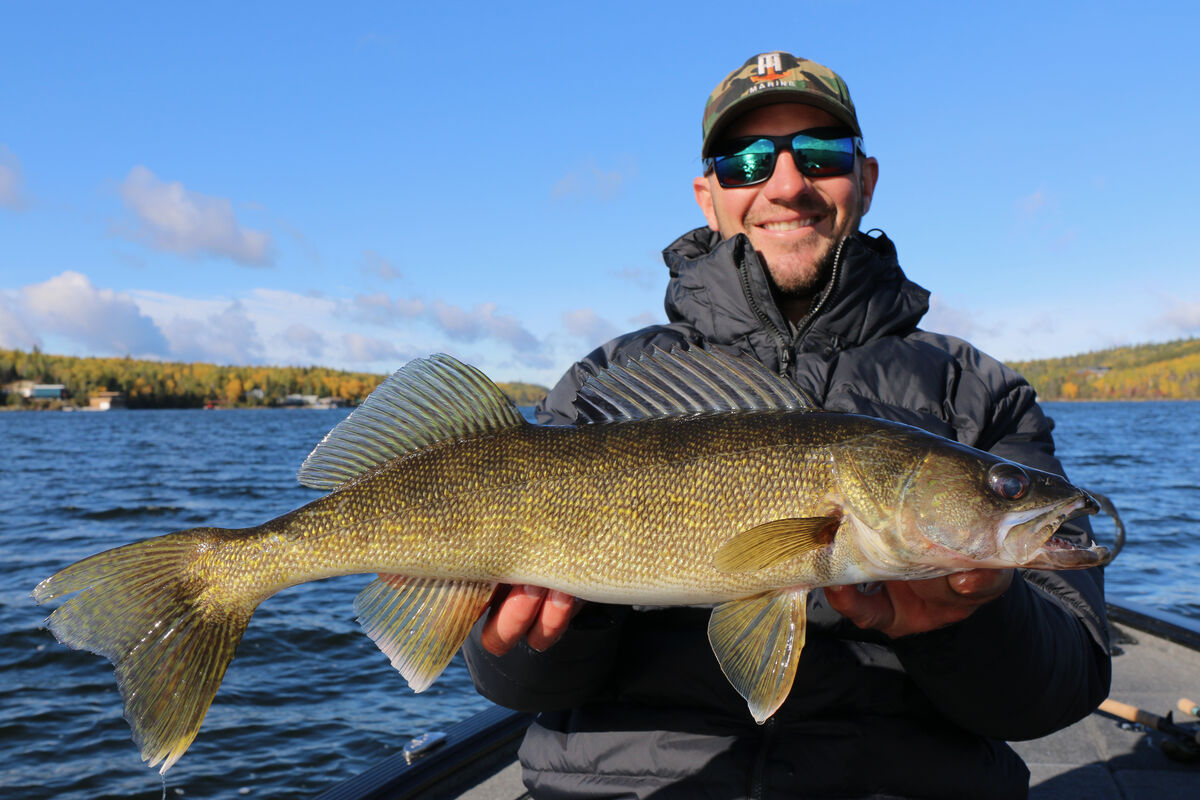 US travelers here is a good summary of what to expect when traveling to Canada
Current restrictions on what you can bring to Canada