Steve Winker's sunset over Wabaskang Lake at Sleepy Dog Cabins. As the Grand Prize Winner, Steve wins a GoPro HERO. Congrats Steve!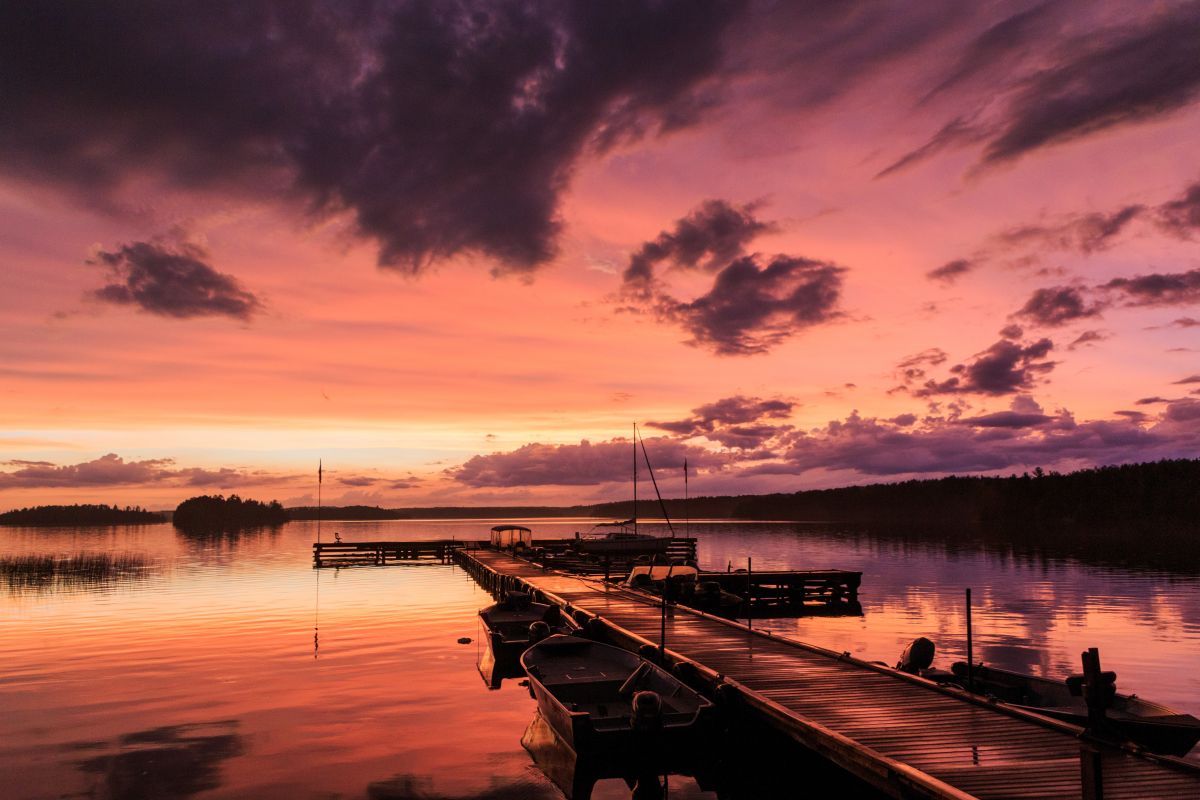 The Grand Prize was chosen by a panel of judges out of the top 10 photos with the most votes.
Honourable Mentions:
The five Honourable Mention prizes were picked by the most number of votes each photo received in each category. The five categories were: Family Vacations, Scenery, Fish Photo, Wildlife and Nature, and Outdoor Adventure.
Family Vacations Honourable Mention Winner:
"Throw Me Higher Dad!"
Janelle Evans shot this photo on Big Vermilion Lake.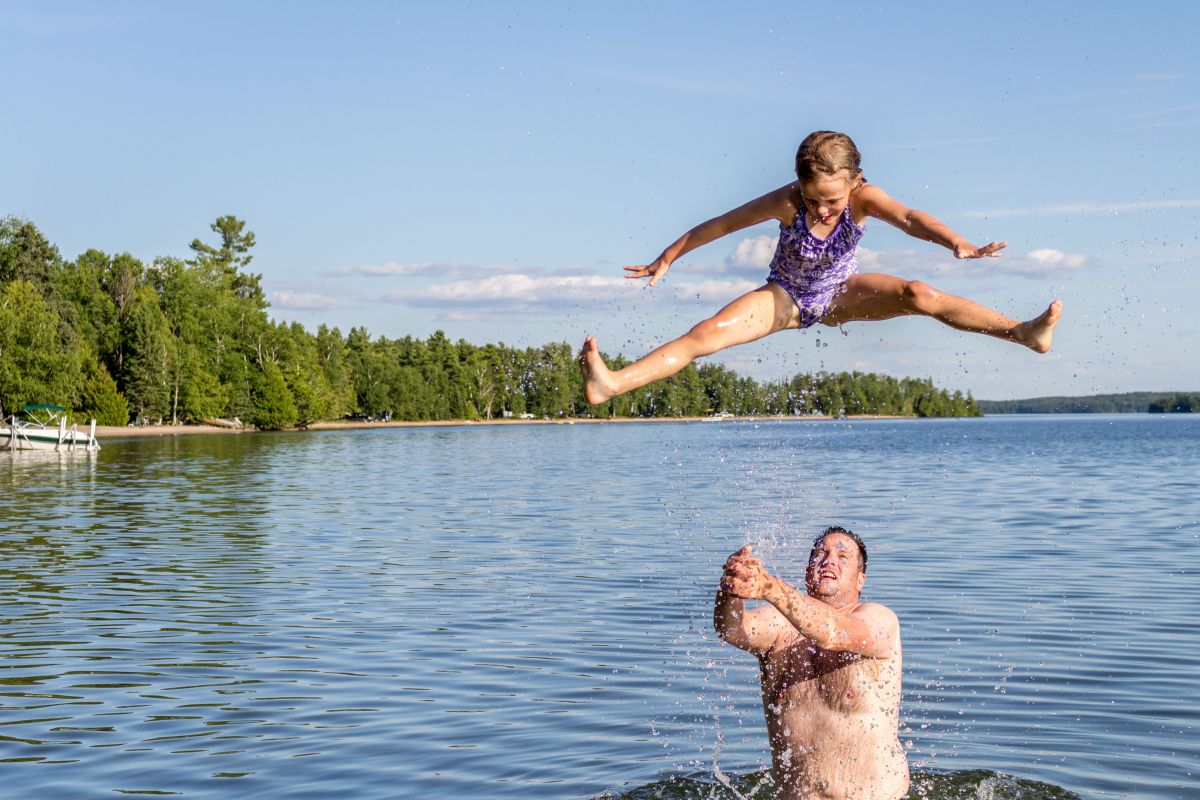 Scenery Honourable Mention Winner:
Sunset on Upper Manitou
Melissa Kallinen submitted this photo of a gorgeous sunset over Upper Manitou Lake.
Fishing Photo Honourable Mention Winner:
40" Northern Pike!
John Leon submitted this photo of a huge 40" northern pike that was caught and released on Eagle Lake at Big Eagle Lodge. What a great smile!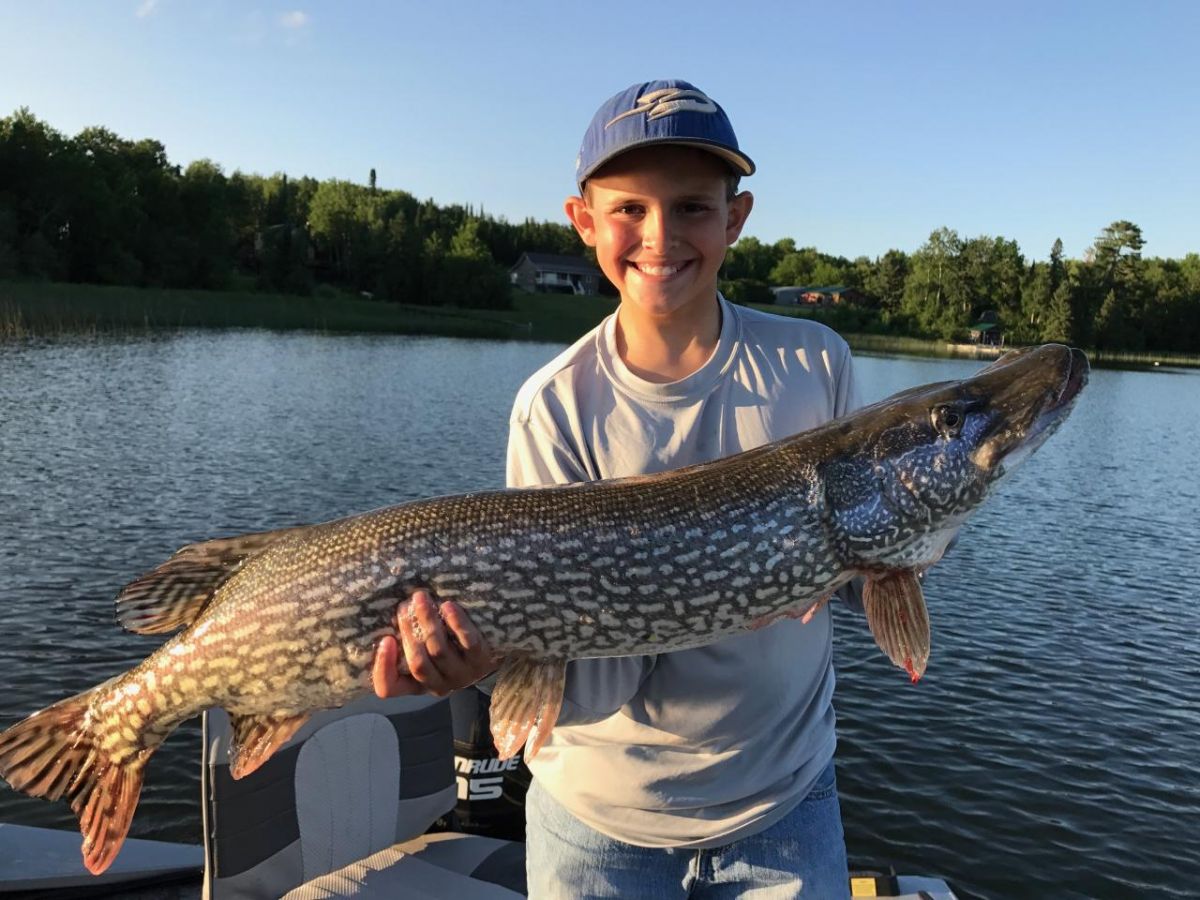 Wildlife and Nature Honourable Mention Winner:
Incoming Eagles!
This timely photo of three eagles coming in for a landing was submitted by Steve Winker while he was staying at Sleepy Dog Cabins on Wabaskang. What a great shot!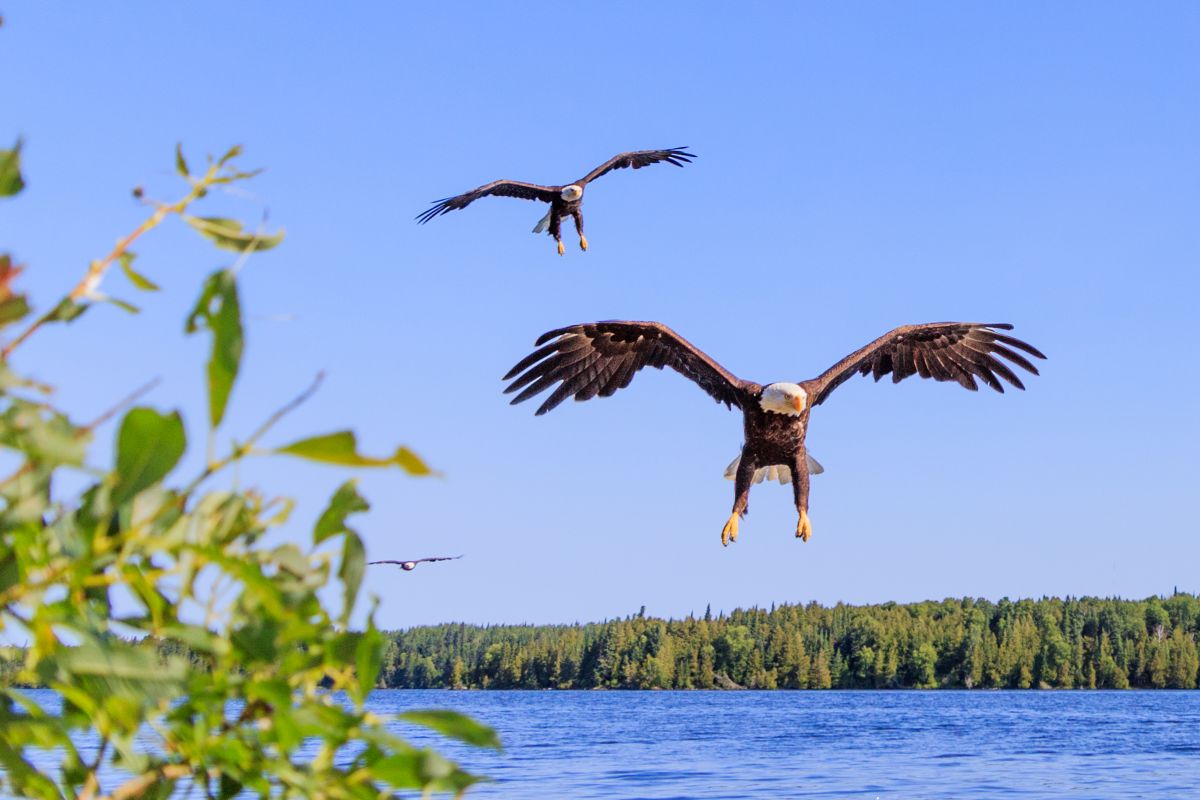 Outdoor Adventure Honourable Mention Winner:
Perfect conditions for a skate across the lake!
Alyson English captured image this during a rare time when there is no snow covering the ice. It made for a fantastic skate on Eagle Lake.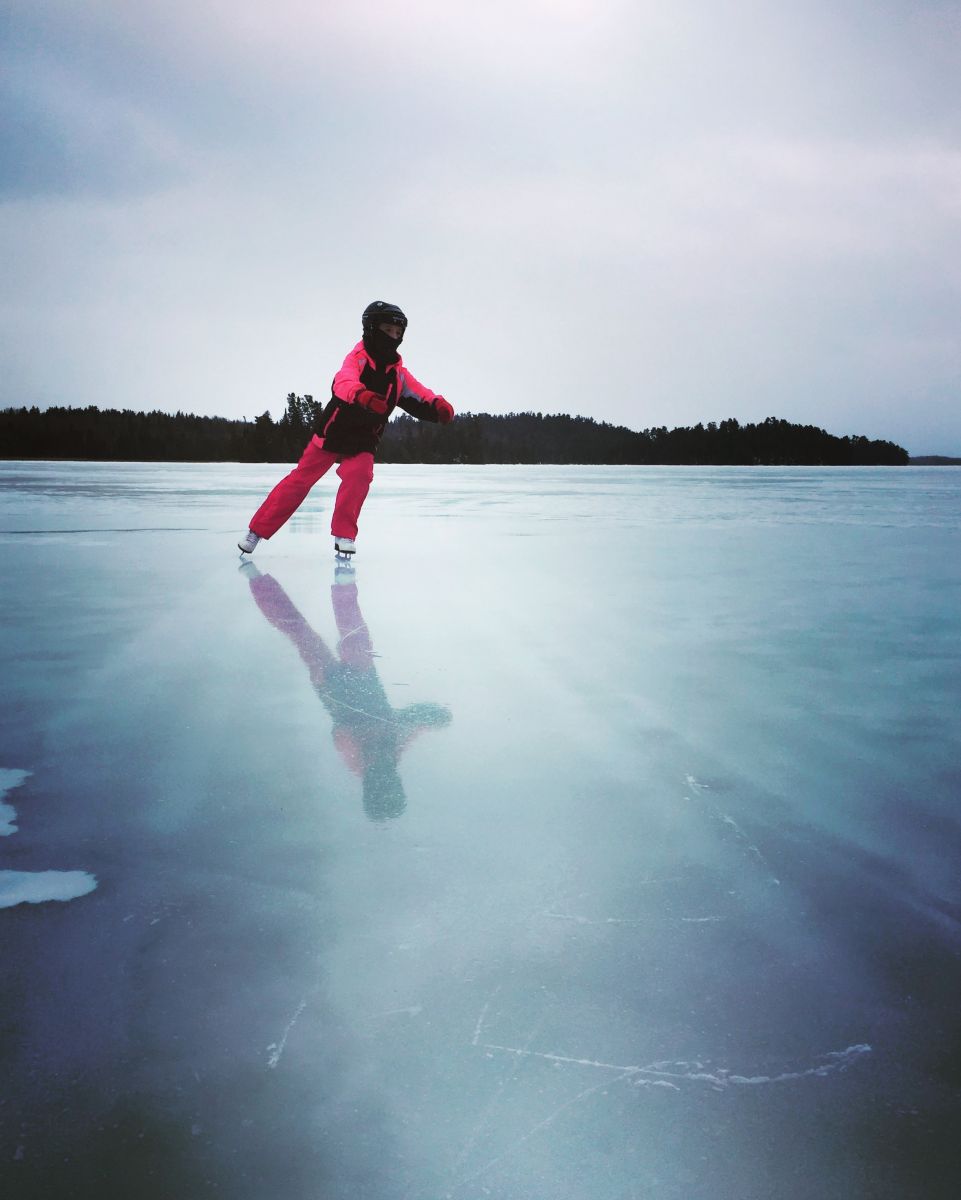 We received so many great photos, way too many to chose from! Thanks to everyone who participated in our first ever photo contest. Here are a few extra that we really enjoyed and thought you would too.
Aurora Borealis captured from an island, after Kerrilyn Esselink's dog Pierre followed her out in her kayak as she tried to enjoy the northern lights from the water. Shot over Lower Manitou Lake.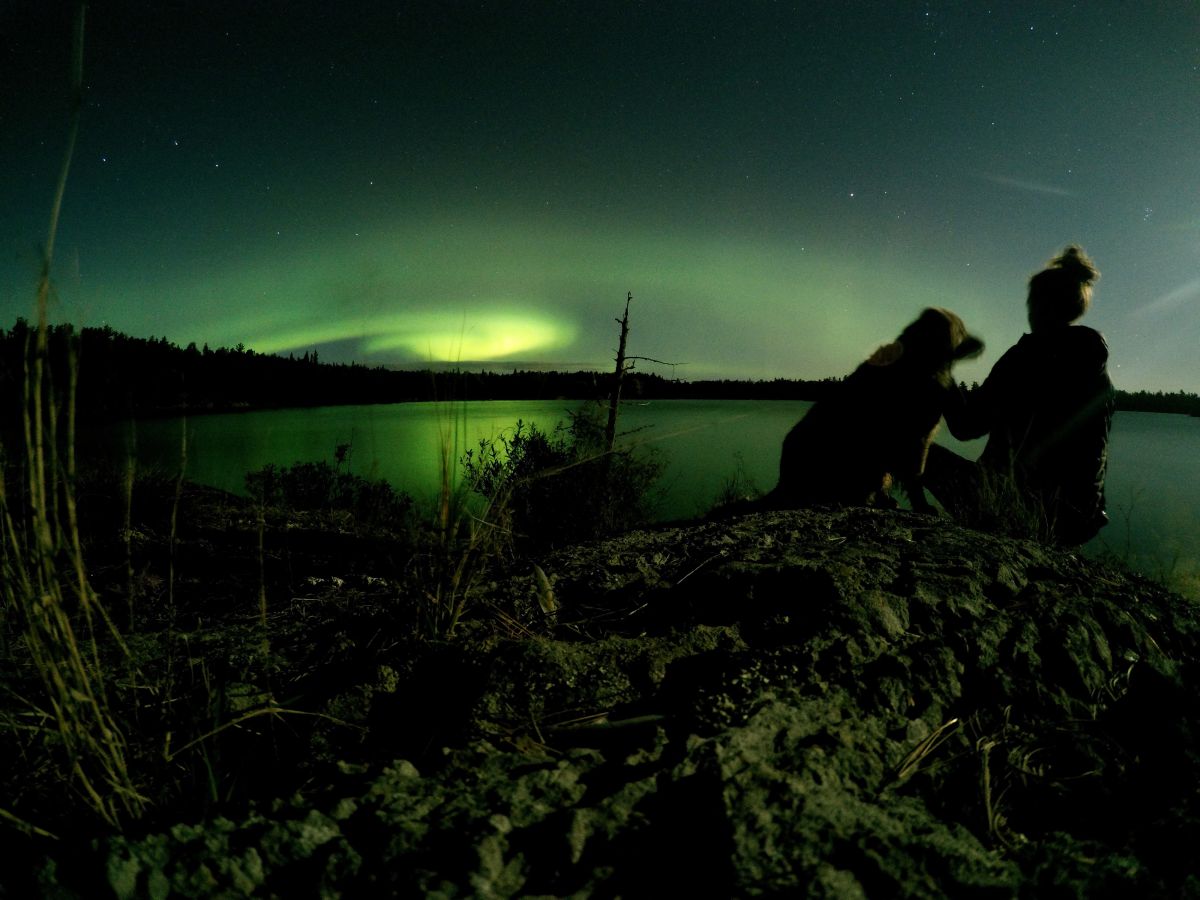 'Into the Fog" was captured in Atikokan, Ontario by Cami Lind.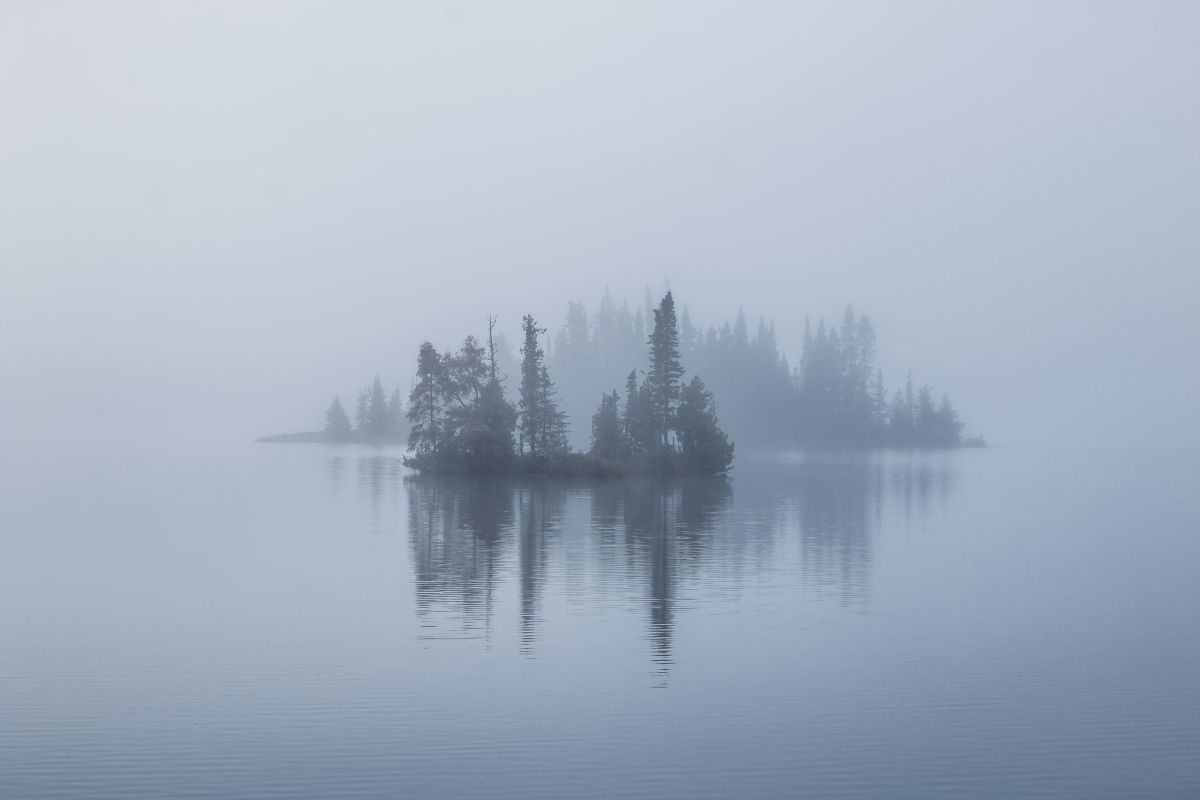 Brad Chambers shot this stunning photo of a pelican in Centre Channel, Clearwater Bay on Lake of the Woods.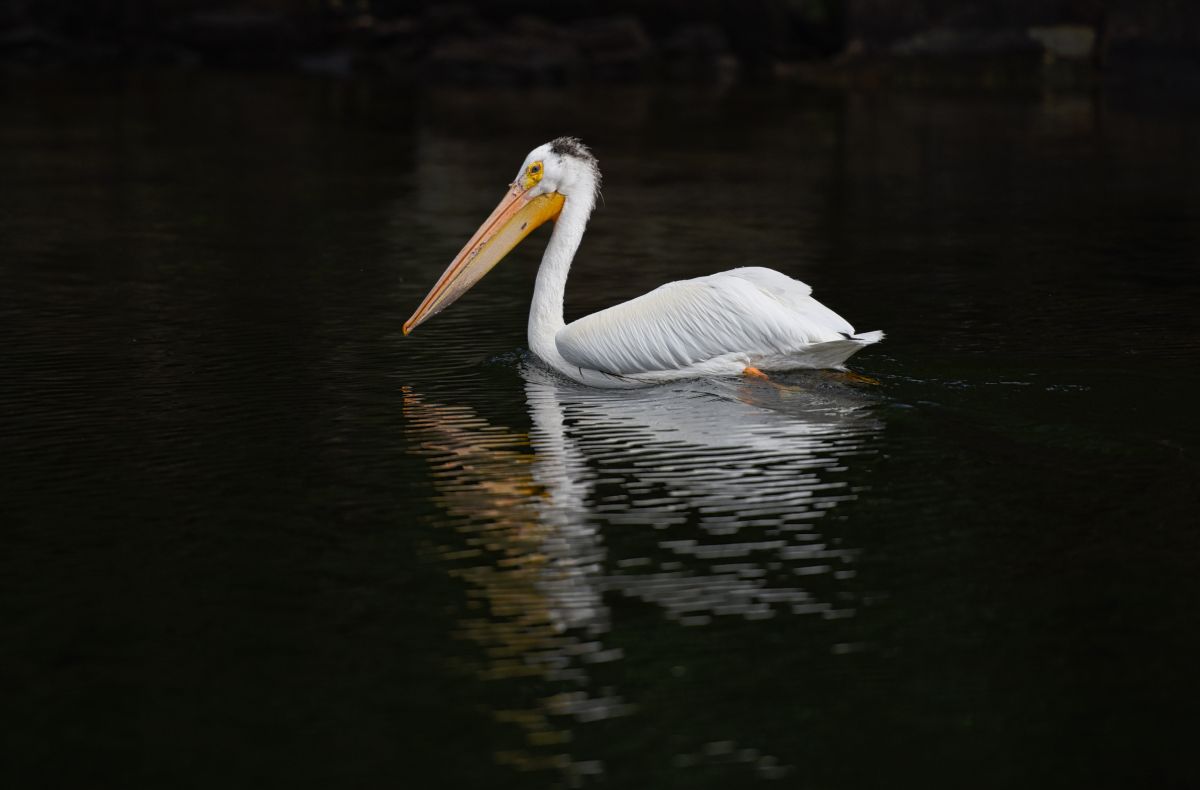 "You can't have a rainbow without a little bit of rain," says Katelynn Schneider who took this photograph while at KaBeeLo Lodge.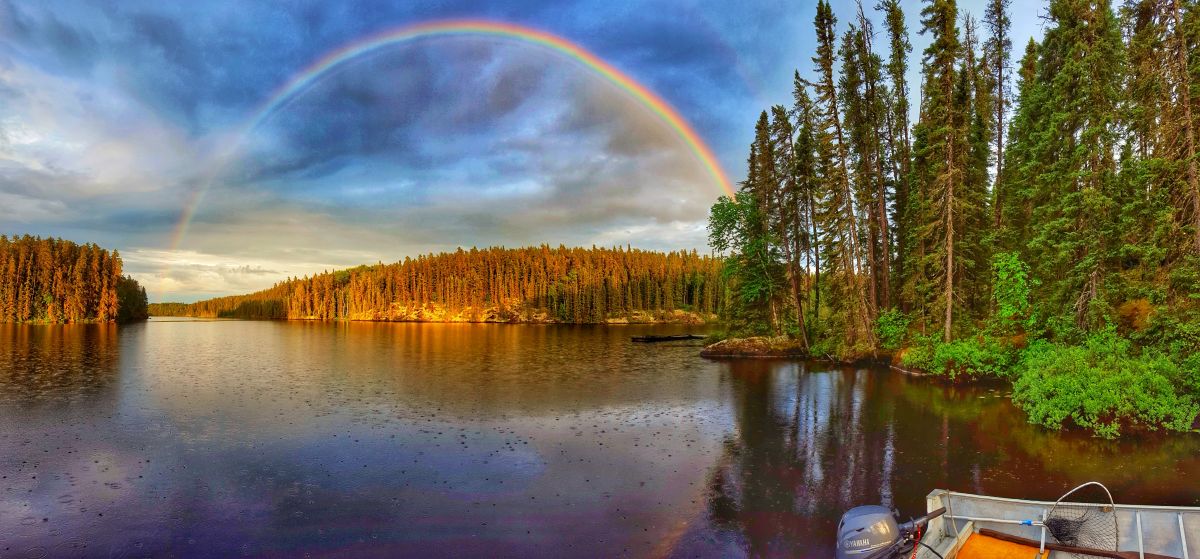 Steve Johnson captured this amazing lightning show over the lake during a storm.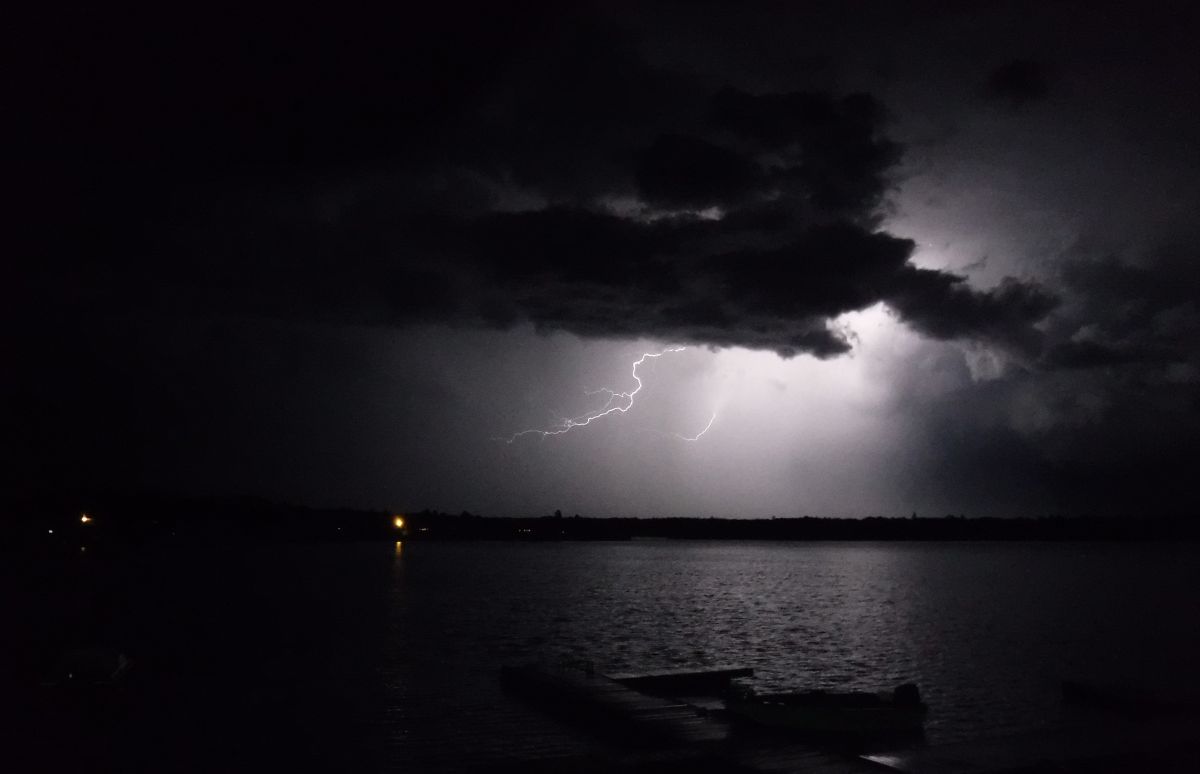 With all the fantastic photos, it was a tough decision for the judges, but not everyone can be a winner. ;)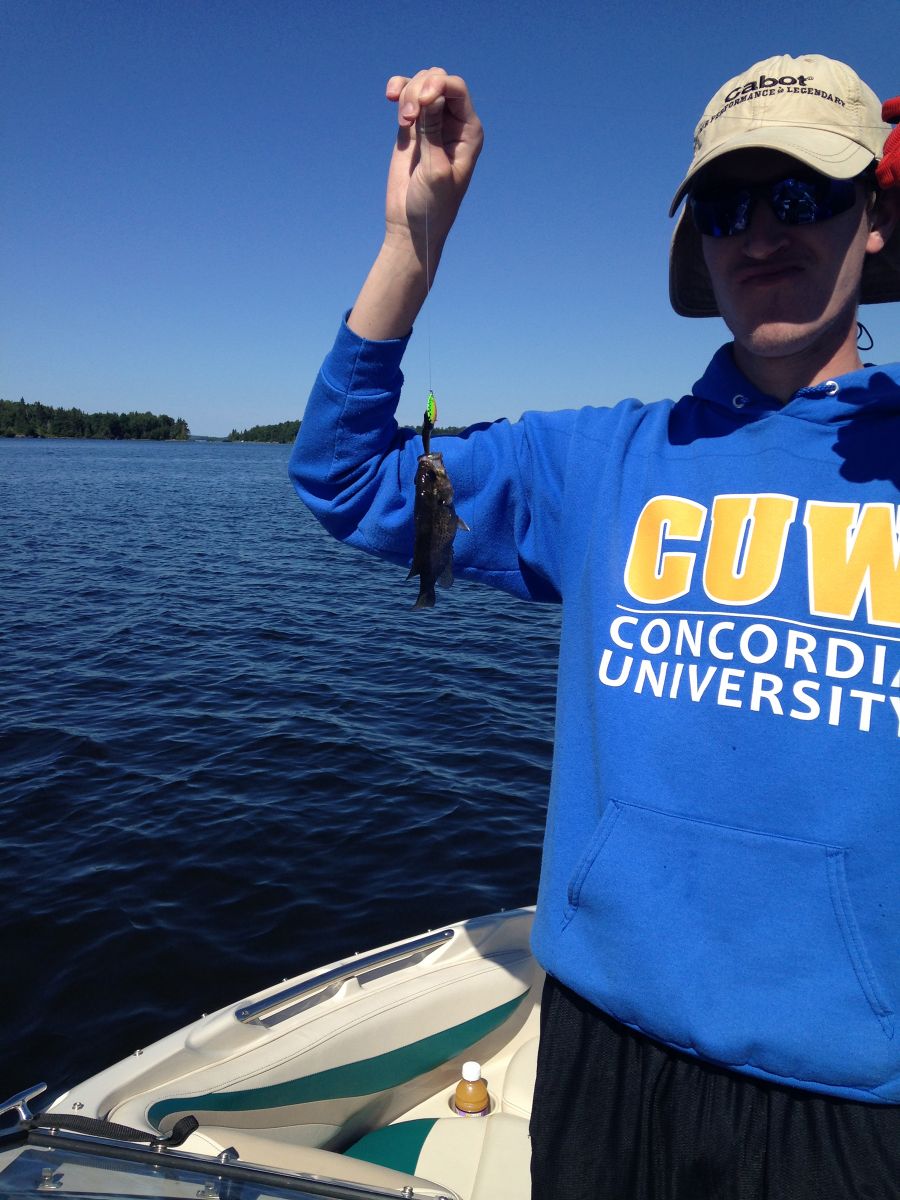 "The big one that didn't get away." Paul Kingsbury shares his gigantic catch on Lake of the Woods. lol
Do you want to see more great photos of Ontario's Sunset Country? Follow us on Instagram or Facebook where we'll be sharing more of the entries.