Nestled in the rugged landscapes of northwestern Ontario, the Sunset Country Travel region promises an unforgettable experience for outdoor enthusiasts. From unparalleled fishing opportunities to luxurious lodges and the chance to reconnect with nature, this beautiful locale has something for everyone.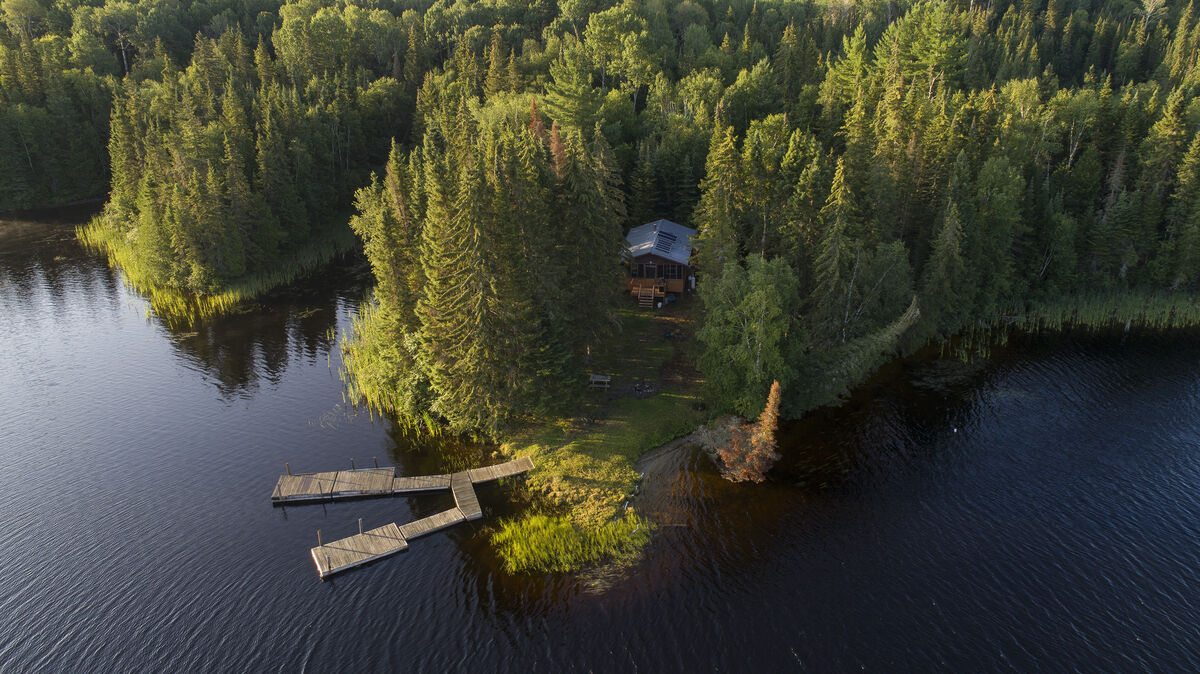 The Angler's Paradise
If fishing is your passion, Sunset Country is your dream destination. Home to over 70,000 lakes and rivers, the region offers a wealth of options for every kind of angler. Whether you're targeting walleye, northern pike, or muskie, the waters here are teeming with fish. Many lodges and resorts in the area provide fishing guides, boats, and equipment, making it easy for both novice and seasoned anglers to cast their lines. Learn more about the great multi-species fishing we have to offer.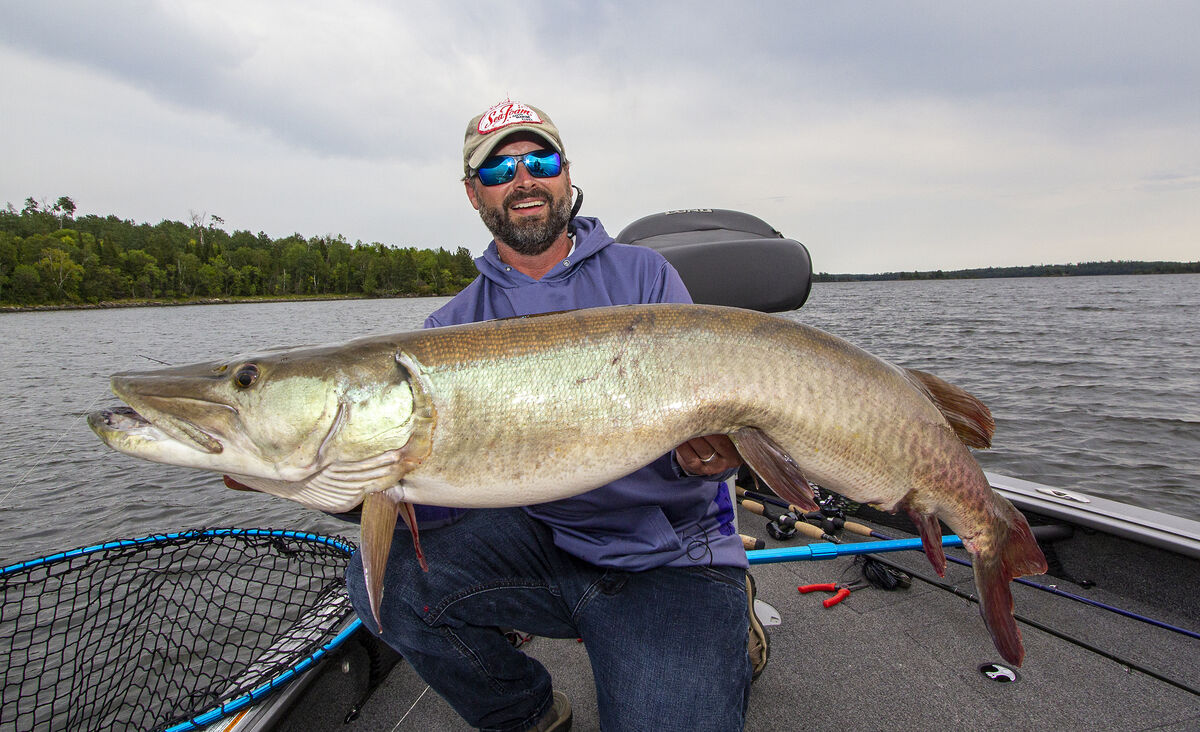 Lodges and Resorts: Comfort Meets Wilderness
Accommodations in Sunset Country range from quaint, family-run lodges to full-service luxury resorts. Most are situated on the banks of serene lakes or rivers, providing guests with stunning views and direct access to various water activities. The focus is not just on comfort but also on an authentic wilderness experience. Many lodges offer inclusive packages that comprise guided fishing trips, meals, and equipment, ensuring that all you have to do is relax and enjoy your time outdoors. Use our lodge and accommodation finder to find a place to stay.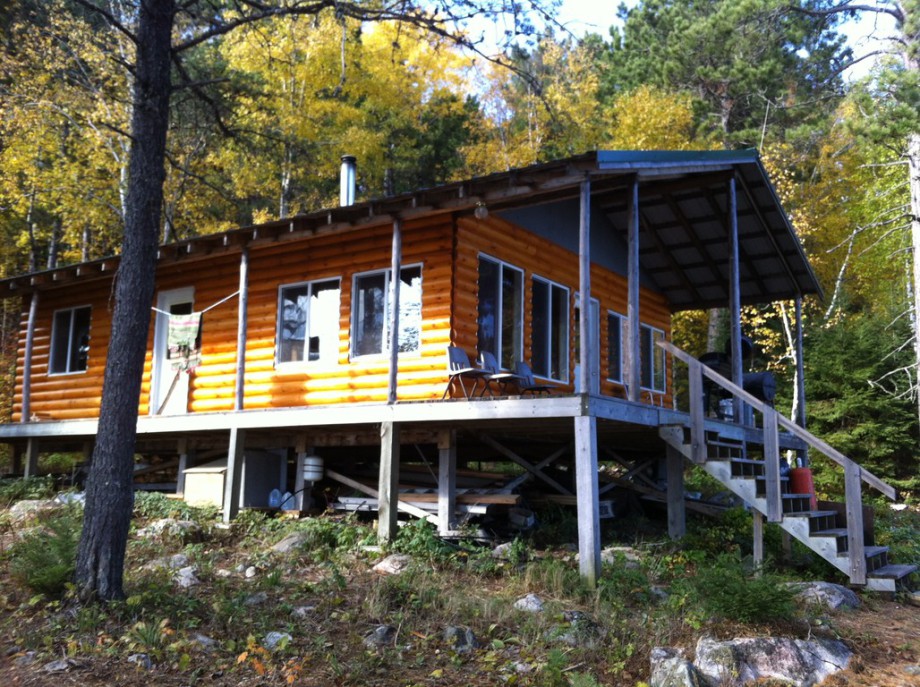 Houseboats & Boating
Houseboats are a great way to see the lake and you are essentially renting a cabin that floats. These boats have everything you need for a comfortable week on the water. Shorter-term rentals are also available. Learn more about houseboat rental options. For those with a sailboat, consider entering the annual LOWISA Regatta on the magnificent Lake of the Woods.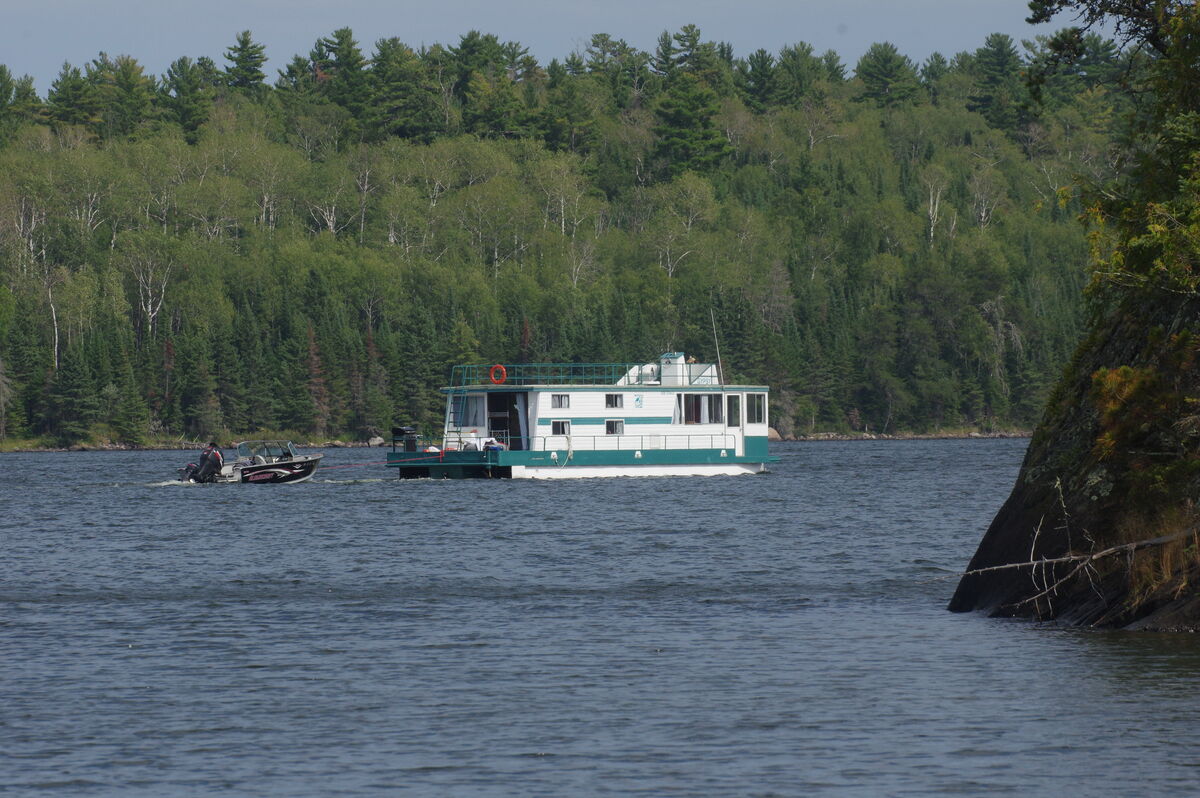 Abundant Wildlife
Wildlife enthusiasts will find themselves in heaven. The forests are home to moose, white-tailed deer, black bears, and a plethora of bird species, including the iconic loon. Whether you choose to embark on a guided wildlife tour or explore on your own, remember to bring your camera to capture these awe-inspiring moments. Check out the many wildlife viewing opportunities in Northwestern Ontario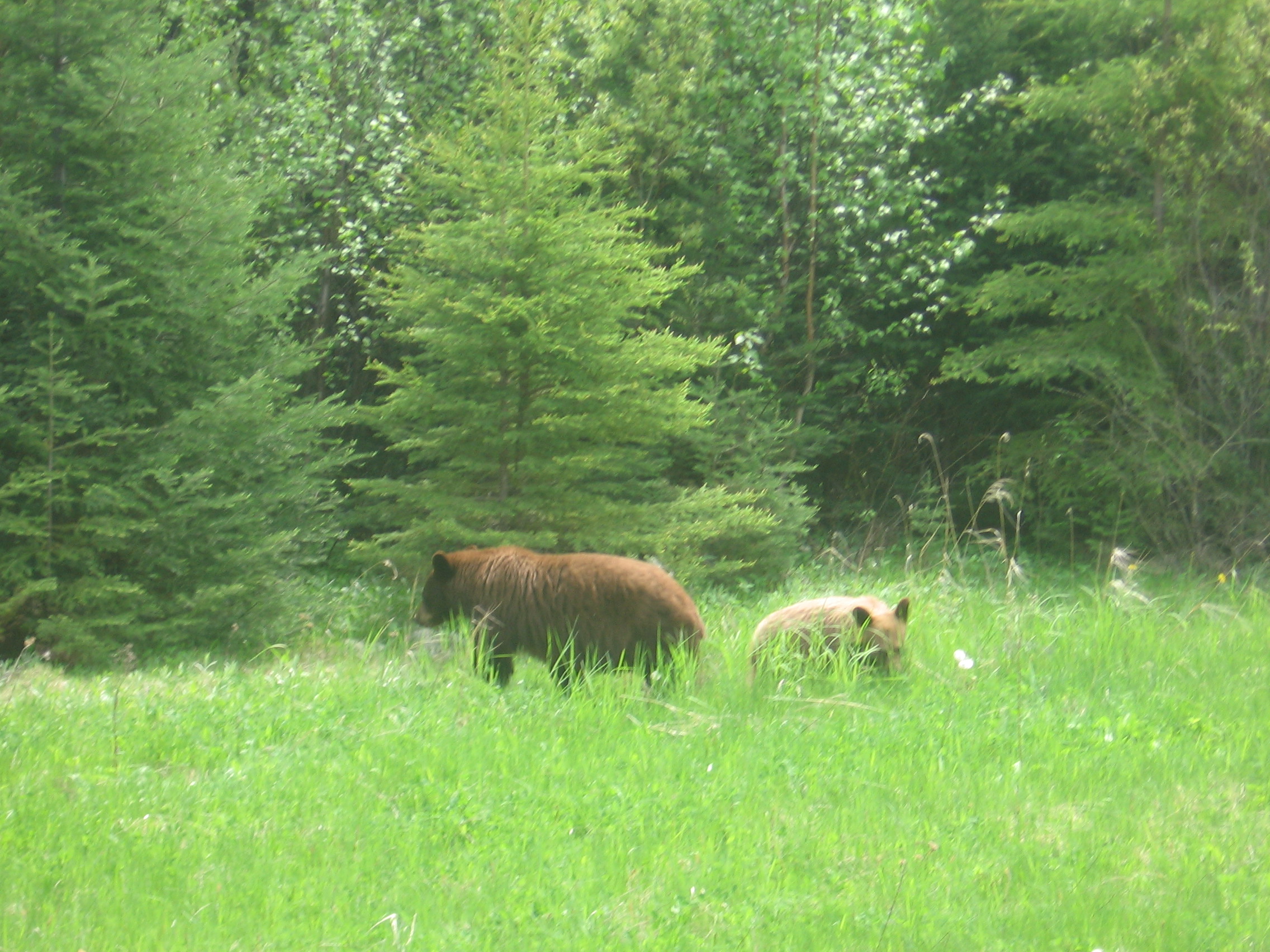 Canoe Routes and Waterways
For those who prefer paddles over fishing rods, Sunset Country's intricate network of waterways offers fantastic canoeing opportunities. Routes range from tranquil rivers to challenging whitewater rapids, accommodating paddlers of all skill levels. Several outfitters in the region provide canoes, kayaks, and all the necessary gear for a day—or a week—out on the water. Find out about canoe routes in Northwestern Ontario.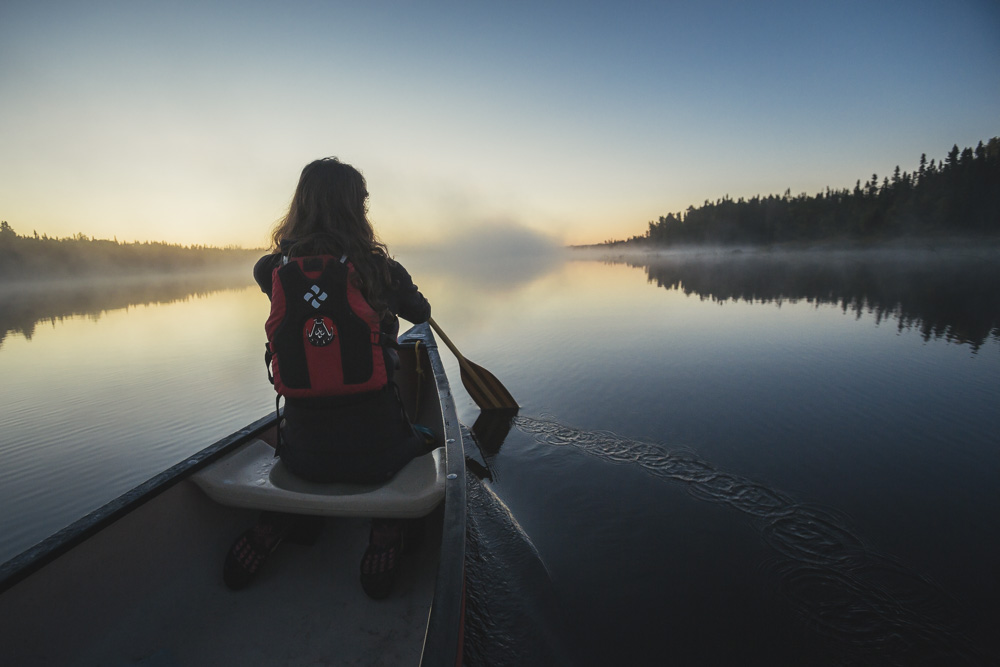 Camping Under the Stars
If you love the idea of sleeping under a canopy of stars, you'll be pleased to find numerous camping sites scattered throughout the region. These range from well-maintained sites with amenities like showers and electrical hook-ups to more rustic, backcountry options for the true adventurer. There are many places to go camping in Ontario's Sunset Country.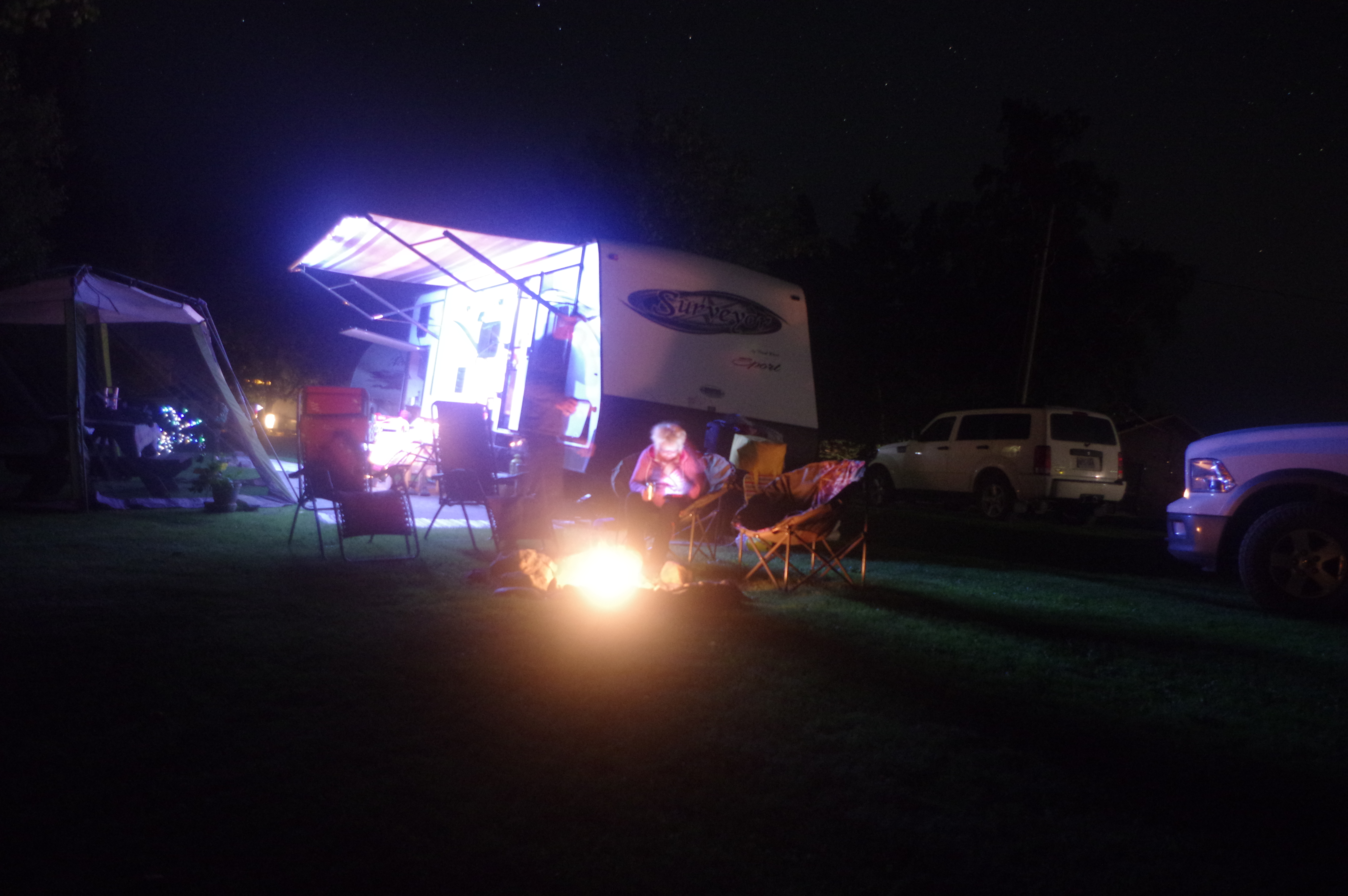 Hiking and Nature Walks
When you're ready to stretch your legs, head to one of Sunset Country's numerous hiking trails. Whether you prefer a gentle walk or a strenuous hike, trails winding through lush forests, past waterfalls, and along cliff tops offer stunning vistas and the chance to reconnect with nature. Learn more about hiking trails in Northwestern Ontario.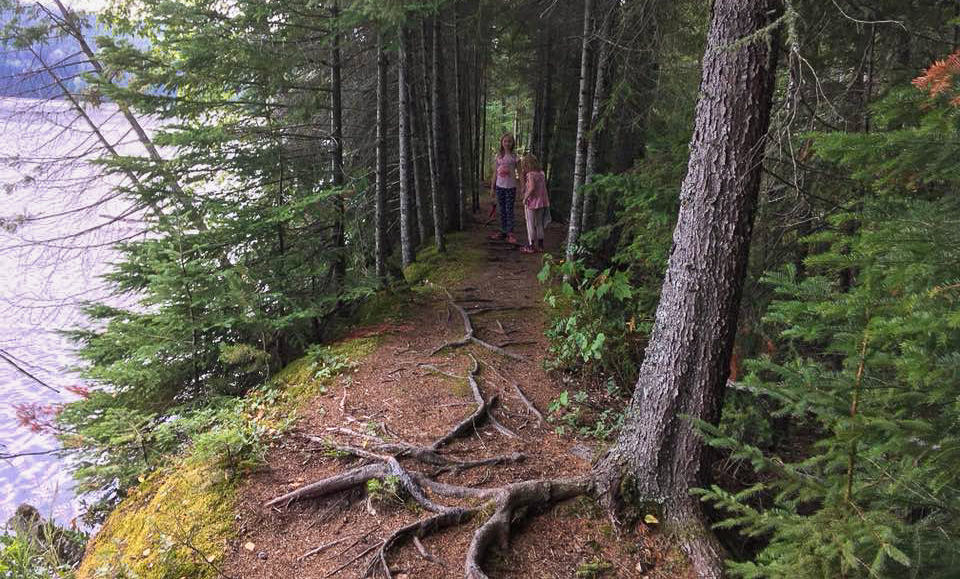 Swim in Pristine Lakes
The region's countless freshwater lakes provide ample opportunities for swimming. With crystal-clear water and sandy or rocky shorelines, these lakes are ideal for a refreshing dip, especially on a hot summer day.

Family-Friendly Adventures
Sunset Country isn't just for solo adventurers or couples; it's an excellent destination for families as well. Kid-friendly activities abound, and your kids won't be whining about not having video games as Mother Nature takes them under her wing. It's an incredible opportunity for children to unplug from digital devices and learn to appreciate the beauty of the natural world. Learn more about family vacations in Northwestern Ontario.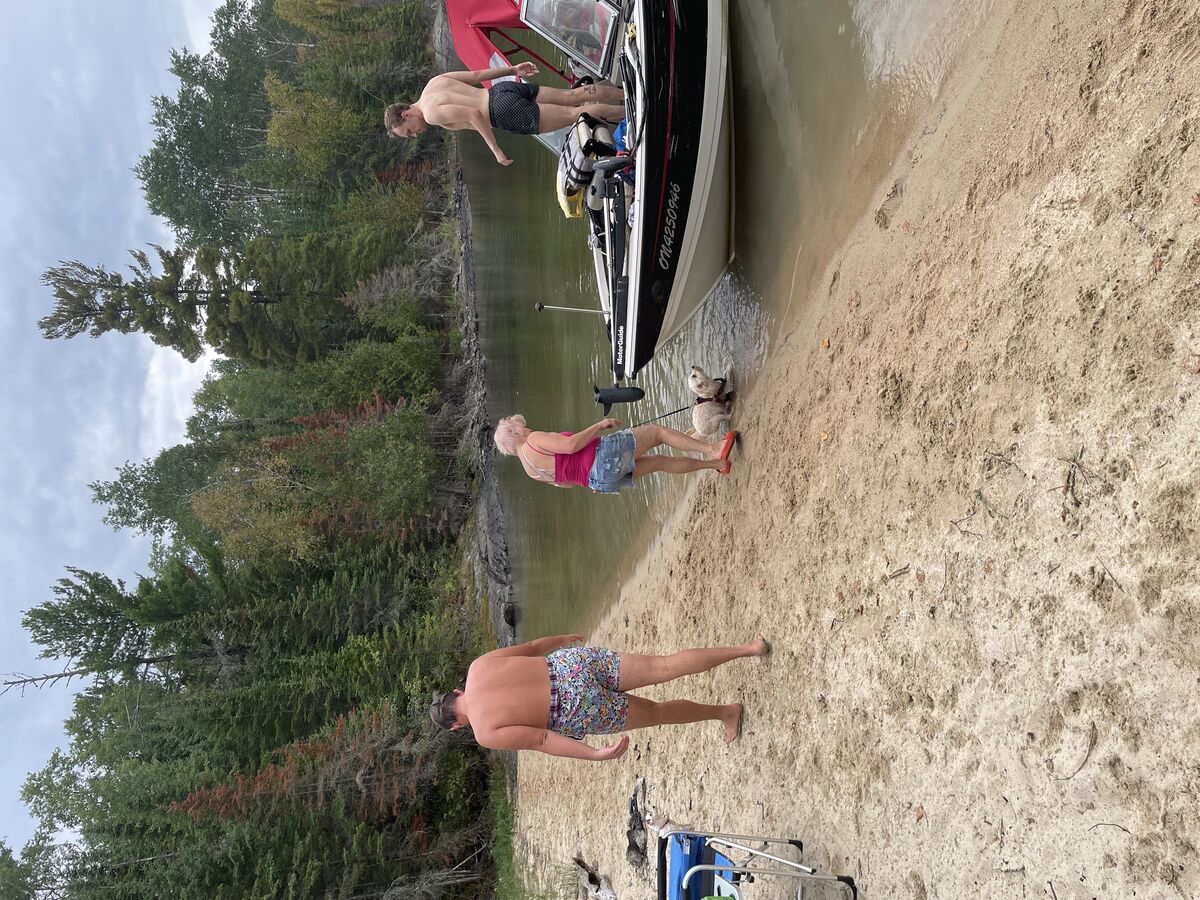 What Are You Waiting For?
In essence, Sunset Country in northwestern Ontario is more than just a vacation spot; it's a sanctuary for those looking to break free from the hustle and bustle of everyday life. With its extraordinary fishing, luxurious lodges, rich wildlife, varied waterways, and family-friendly activities, this Canadian paradise truly offers an unparalleled outdoor experience.
Come and discover the wonders of Sunset Country—you'll leave with not just memories, but a deep-rooted appreciation for the great outdoors.
Order your free copy of our Northwestern Ontario vacation guide and fishing map.