The ice is going out fairly early this year in Ontario's Sunset Country. Even though it seemed like we had a colder than normal Spring, the ice was not as thick as it often is, as we had a fairly warm winter. Last Fall we had really high water. This Spring, the lakes look pretty low.
Here are a few updates from some of the lodges and communities:
MORSON
The bay in front of Mylie's Place Resort on Lake of the Woods is clear of ice as of April 27, 2020.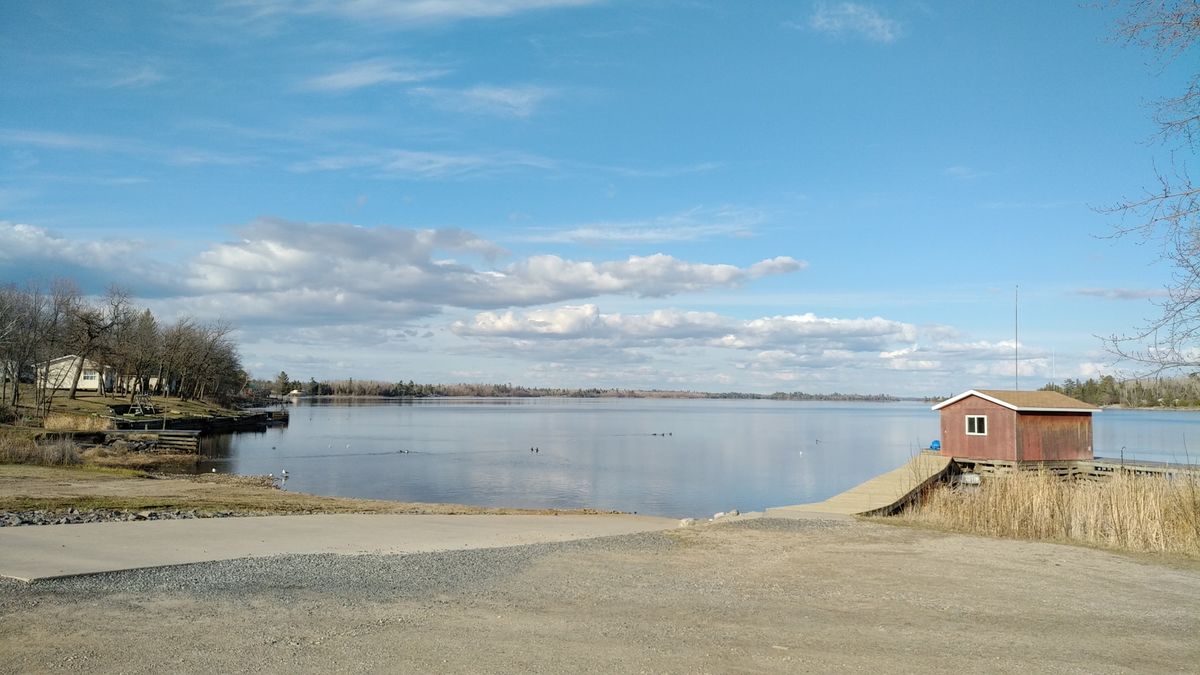 Morson Tourism posted that the ice is almost gone between Morson and Dawson Island on April 27, 2020.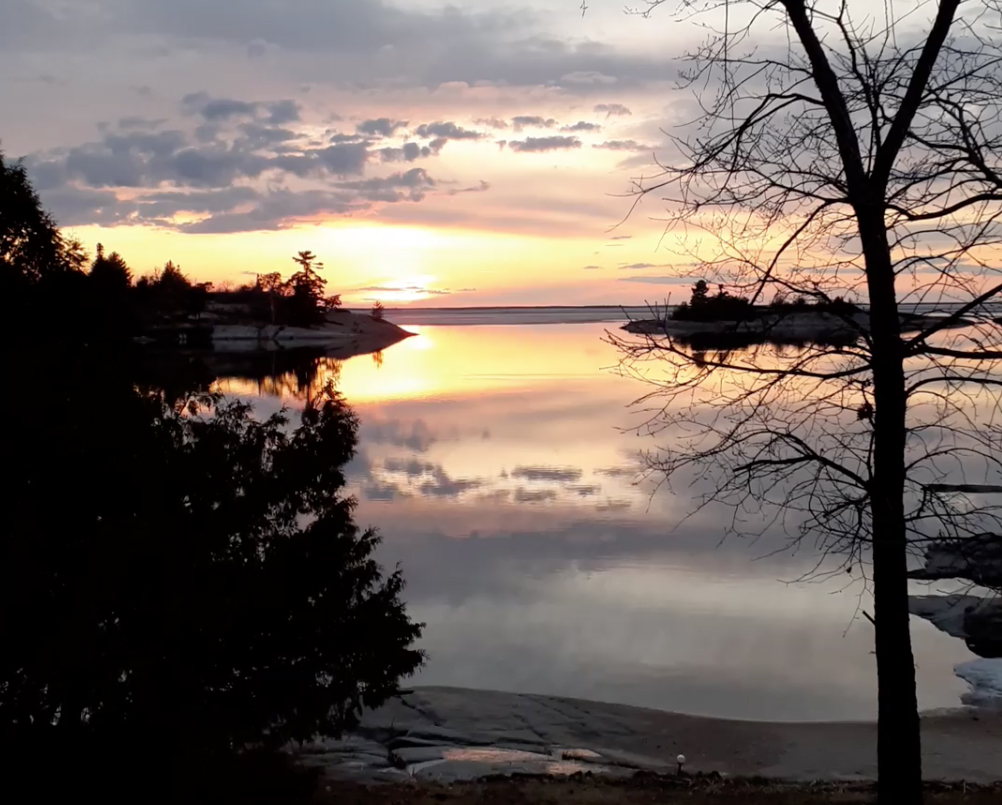 NESTOR FALLS
Sunset Cove Resort in Nestor Falls is showing lots of opening water in their bay on Lake of the Woods!