It has been one heck of a year and a lot has happened in 2022! If you didn't get a chance to visit Ontario's Sunset Country in 2022, here is a recap of some of the things that happened this past year.
2022 started out pretty well. We were looking forward to some covid-19 restrictions being lifted and we were blissfully unaware of what lay ahead for the new year.
Darren Thompson photographed these beautiful light pillars in Balmertown.
Many residents in Northwest Ontario and Winnipeg, Manitoba welcomed the news that the twinning of the Trans-Canada Highway from the Manitoba/Ontario border to Kenora would begin in the new year. It will take a few years to complete, but it will be nice to have the divided highway for that stretch of the Trans-Canada highway.
Historic flooding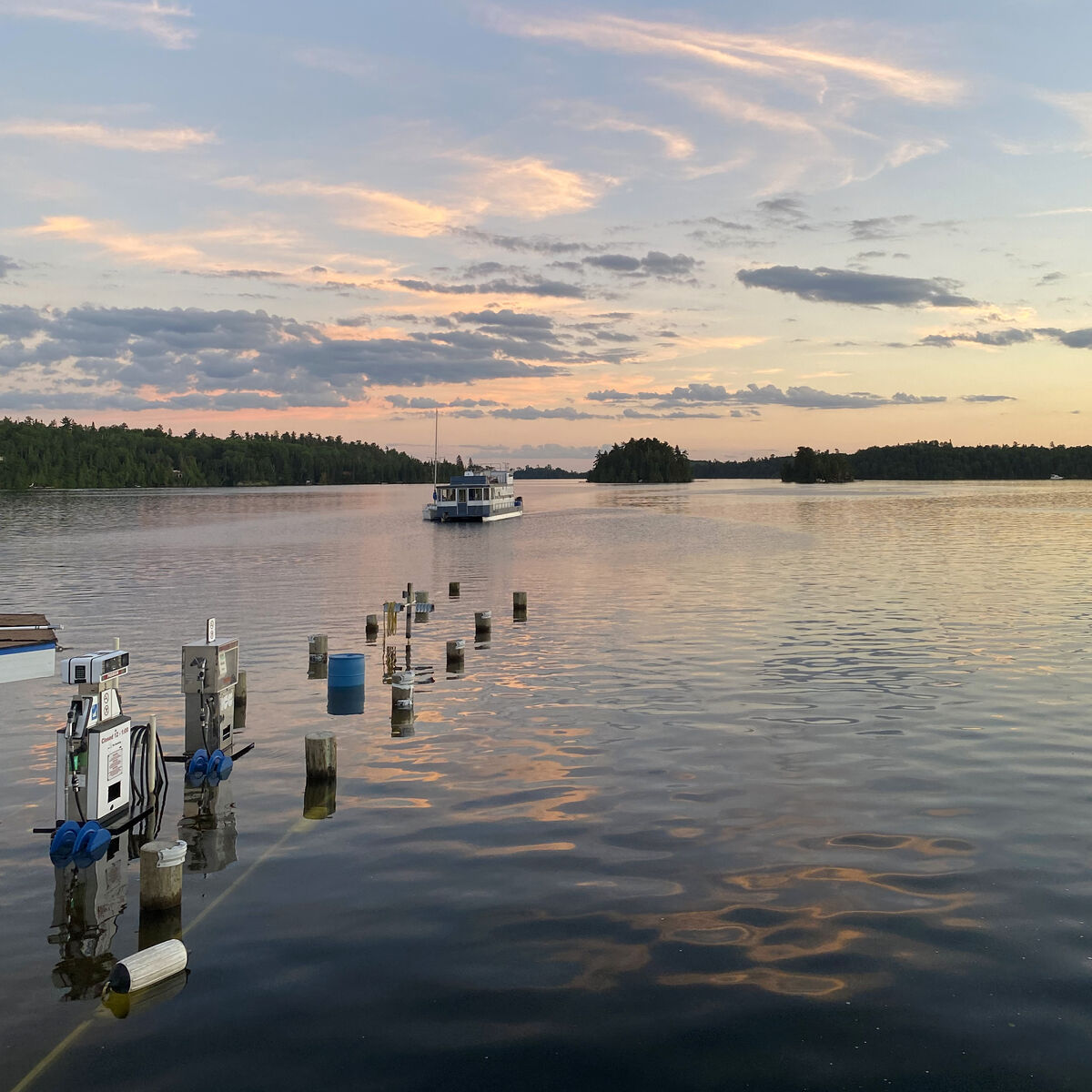 The gas pumps and docks at Northern Harbour on Lake of the Woods in Kenora were under water much of the summer.
With above average snowfall and Spring rains, flooding was a major problem in many areas this summer. May rainfall in Kenora is usually 88mm, but May 2022 saw 196mm of rain!
Localized flooding caused many roads and highways throughout the region to flood. In early May, we saw major highways like Highway 105, the Trans-Canada and Highway 599 close due to flooding. Many communities such as Sioux Lookout, Kenora, Fort Frances were flooded for many weeks.