Whether you've been too busy to shop or are just a last minute charlie, here are some great ideas for your last minute Christmas gifts! By shopping locally, you are helping local families as well as your community.
Mukluks and Moccasins
From now until Christmas, mukluks and moccasins at Bobby's Sport Shop in Vermilion Bay will be 20% off. It's a perfect gift for anyone (even yourself!).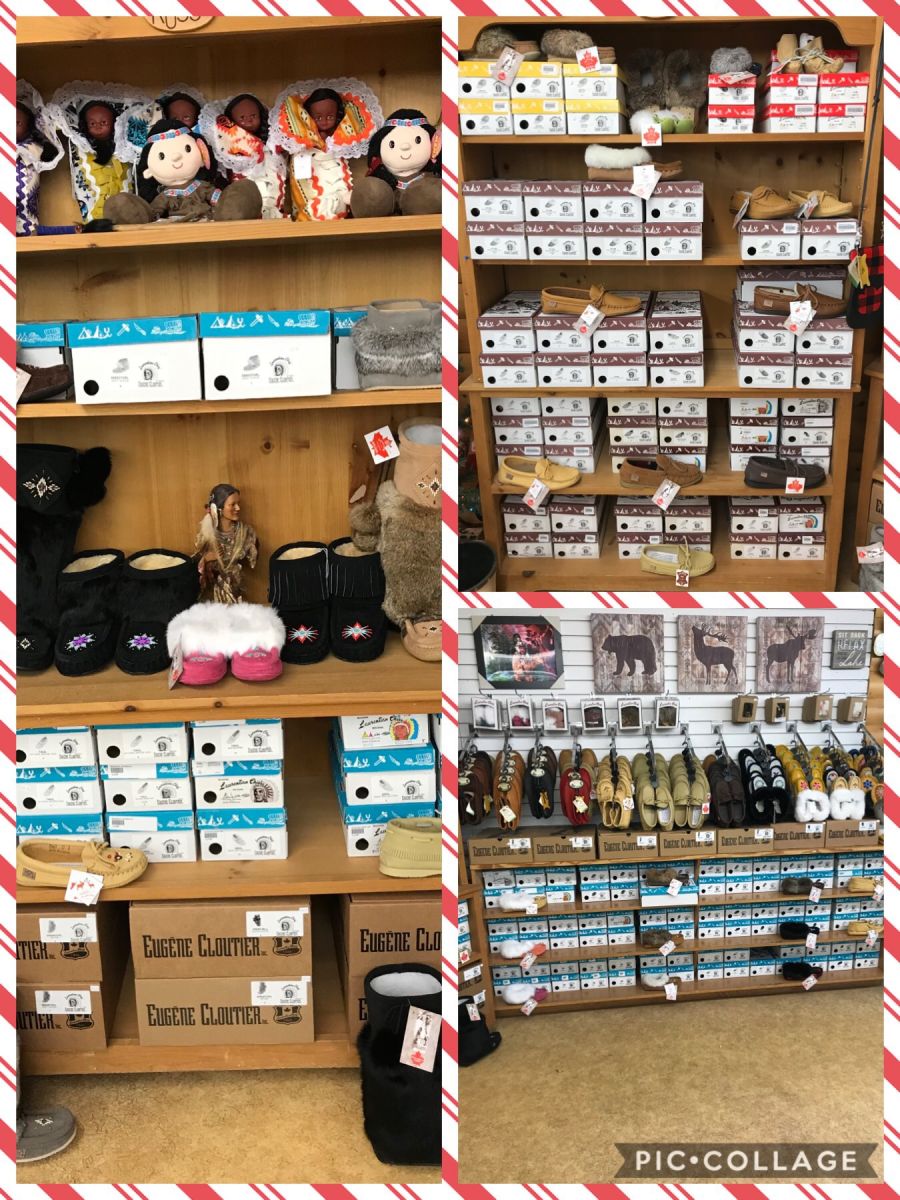 Works of Art
Melissa Jean Art has 10% off any wood prints before Dec 26th and free gift wrapping on any wood prints picked up from her studio. If you're not in Kenora, Melissa also has some smaller pieces of art in various galleries in Calgary, Winnipeg, Ottawa, Quebec City, Montreal and Toronto. as well as at Image One Designs. The wood prints and other pieces are also available for viewing and purchase at Image One Designs.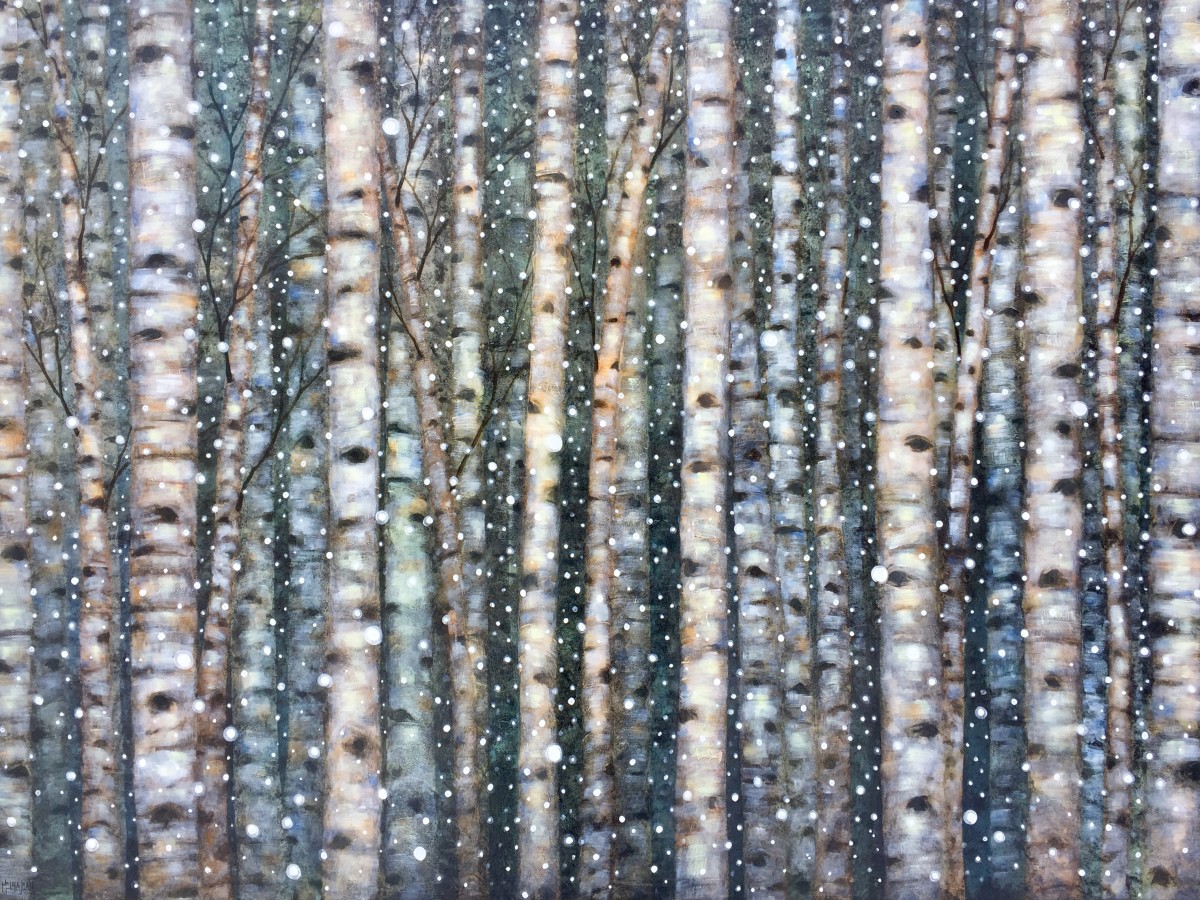 "Amid the Snow" 36x48" Available for purchase at Image One Designs, Kenora Ontario.
Christmas Decor
I'm pretty sure I want everything in this photo below. This is just a small selection of gift ideas available at the Kakbeka Falls IDA Pharmacy. Check out their Facebook page for their deals on their 12 days of Christmas.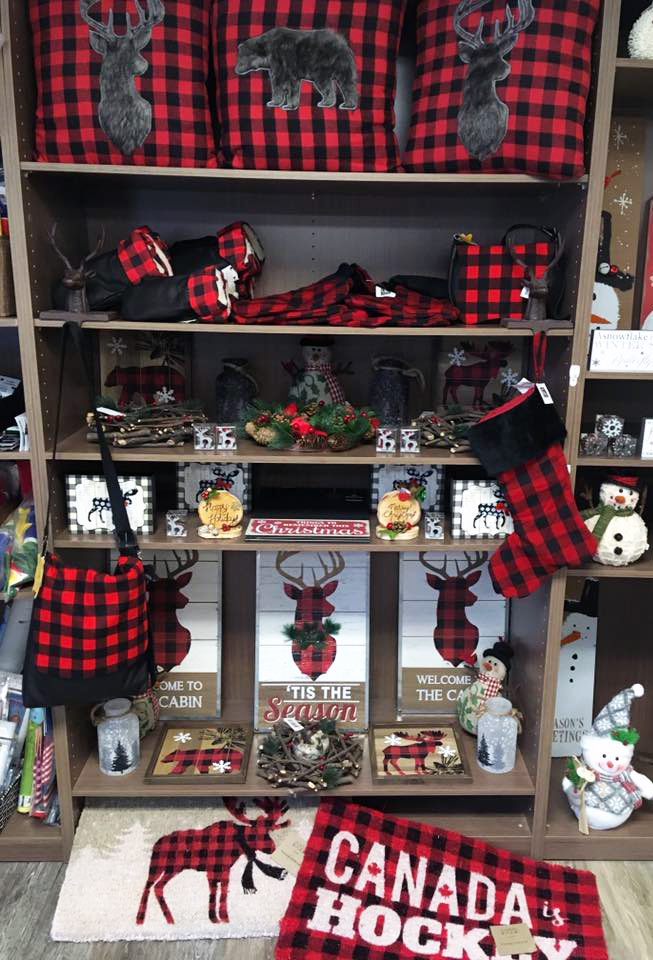 Hallmark Keepsakes
Johnson's Pharmacy at 114 Main St in Kenora has a good selection of Hallmark Keepsakes left. Get them before they are gone! They also have an amazing selection of puzzles.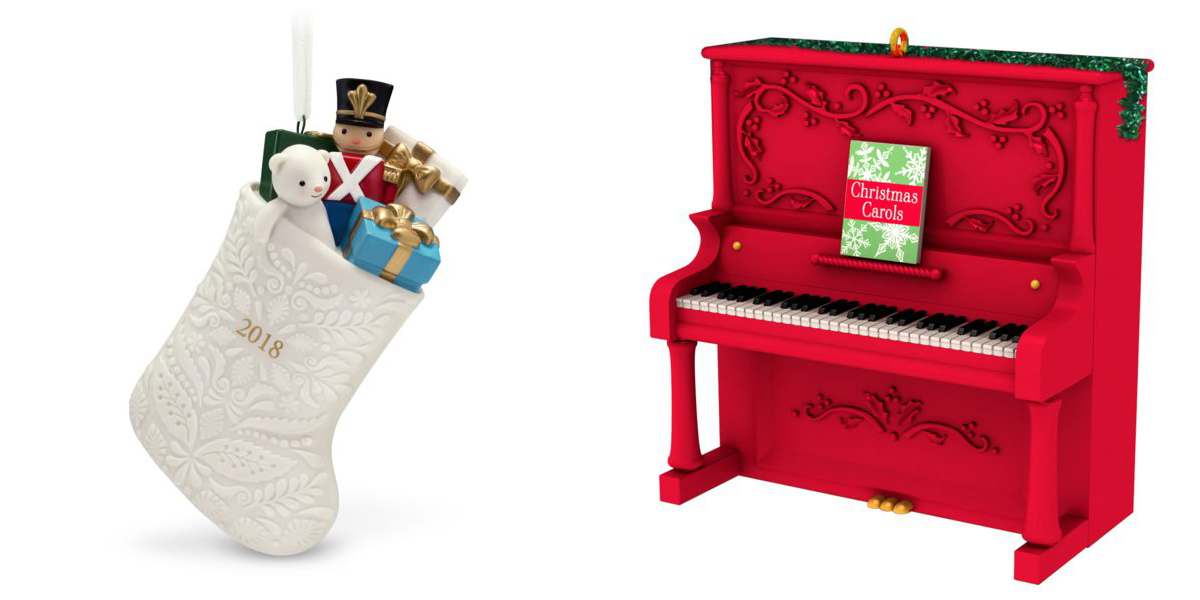 12 Days of Christmas
Take advantage of the 12 Days of Christmas at Gill's Trading Post in Sioux Narrows. The last two days, you get to draw your discount ranging from 5-50% off!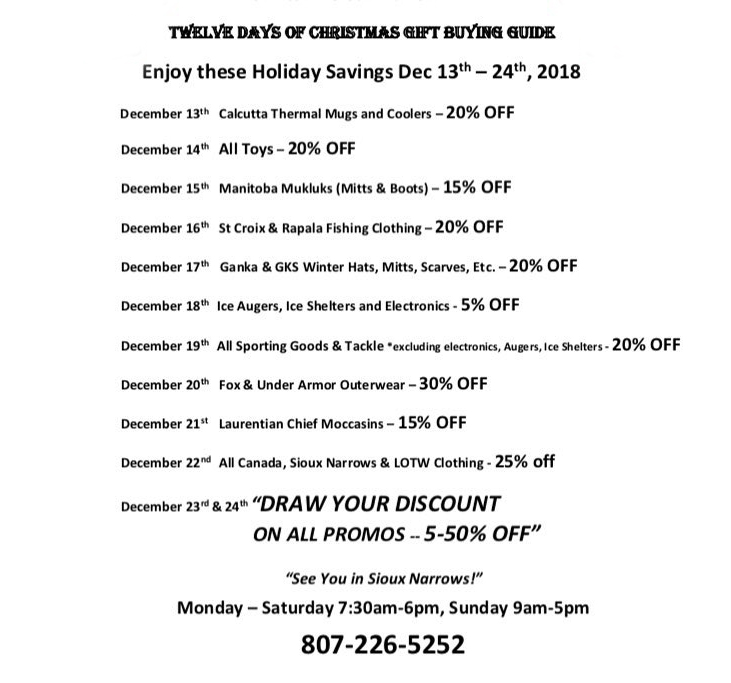 Yetis
Who doesn't need a Yeti? Keep your Christmas drinks cold (or hot!) in a Yeti from The Great Bear on Highway 11 just east Fort Frances.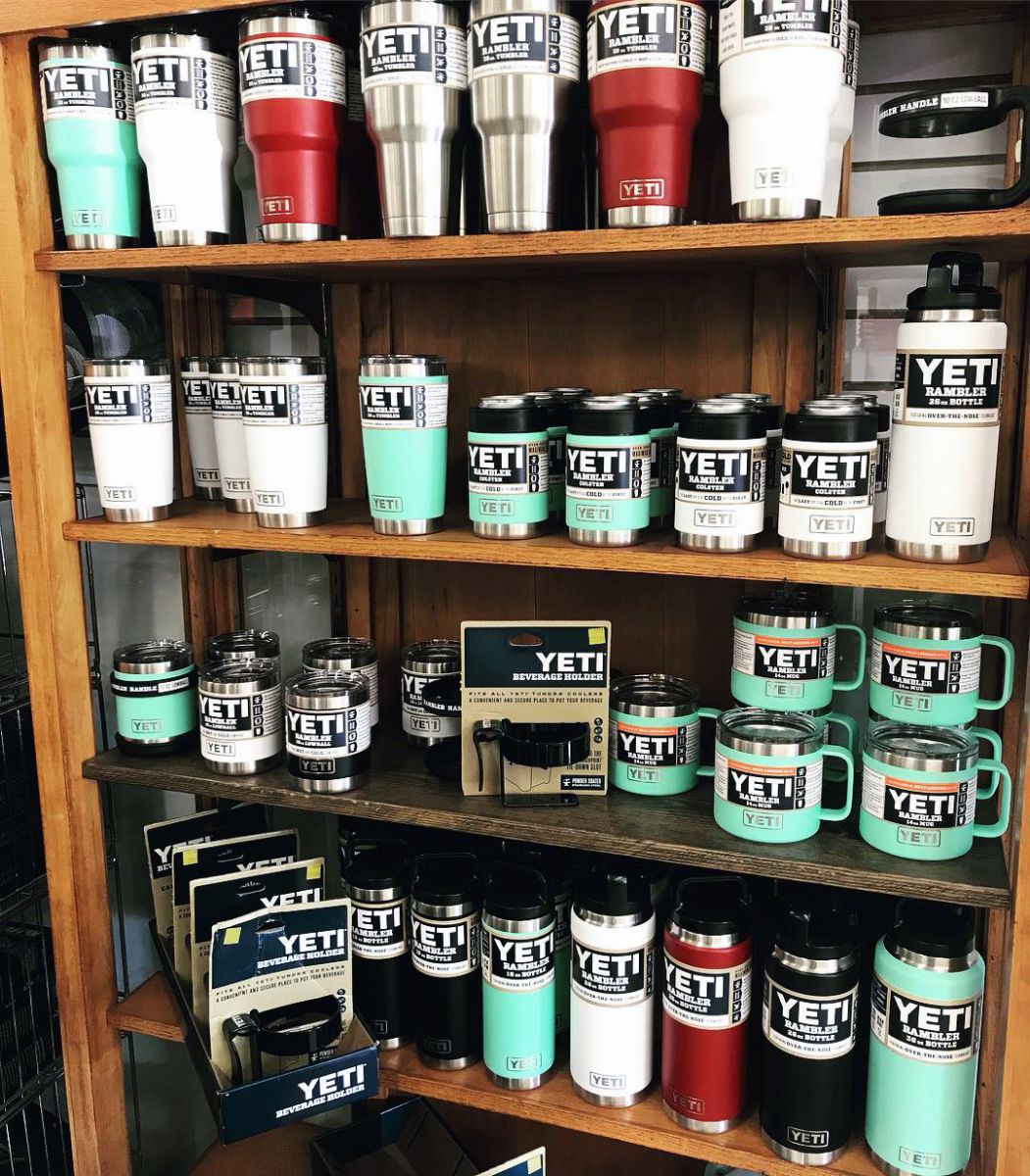 Bearpaw Boots
Redden's Store has a nice selection of Bearpaw boots to choose from. They also have a ton of items that would be great for stocking stuffers. Head out to the year-round store to get more ideas for your stockings.