While fewer in numbers and confined to a much smaller number of lakes, Sunset Country in Ontario, Canada has some of the best largemouth bass fishing in Canada so it is definitely worth the drive. Largemouth bass are often much larger in size with fish approaching 7, even 8 pounds at the top of the scale. These big ones love topwater baits so bring a lot of those if you'll be targeting the big fish.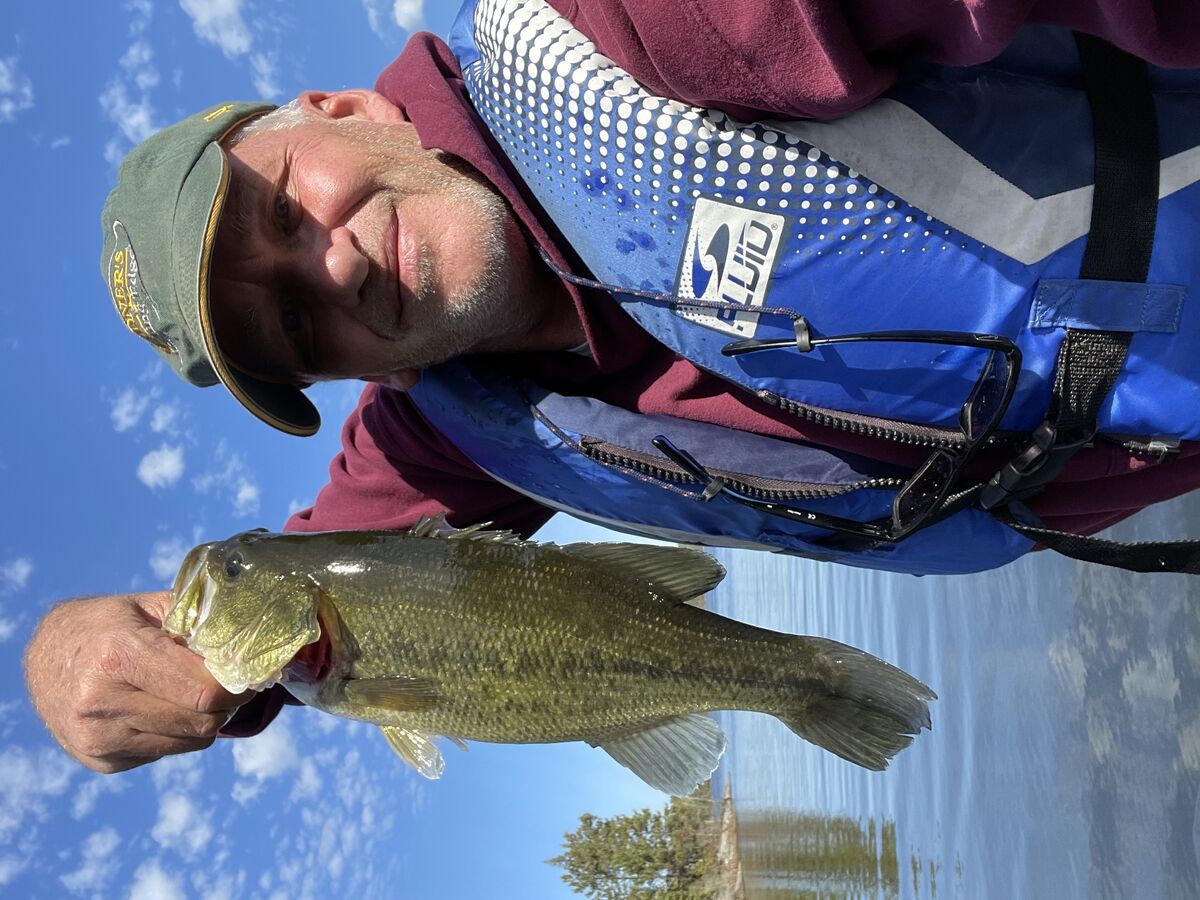 Largemouth Bass Fishing Tips:
Bass respond to the location patterns of their forage so knowing where the baitfish are hanging out is key information to have to increase success. Largemouth bass also have a sensitive lateral line they use to locate and capture prey so consider using a noisy spinner bait or a "rattling" crankbait in tougher conditions.