Ontario's Sunset Country is an area that covers 60,000 square miles in northwestern Ontario. With that much land covered in boreal forests, the opportunity for whitetail deer to thrive is good. Up here, the colder winters mean the animals have a larger average body mass which is a natural adaptation to cold. This means that a 5-year-old deer is likely going to be larger than one in a warmer climate since the larger body mass helps it survive the cold. Generally, look for thick-bodied animals in significant numbers but their advantage is in the terrain. You'll need to be able to track the animal's movements and position yourself in a blind or on foot for your best shot - it's likely you'll get one chance at a big deer before it runs for cover.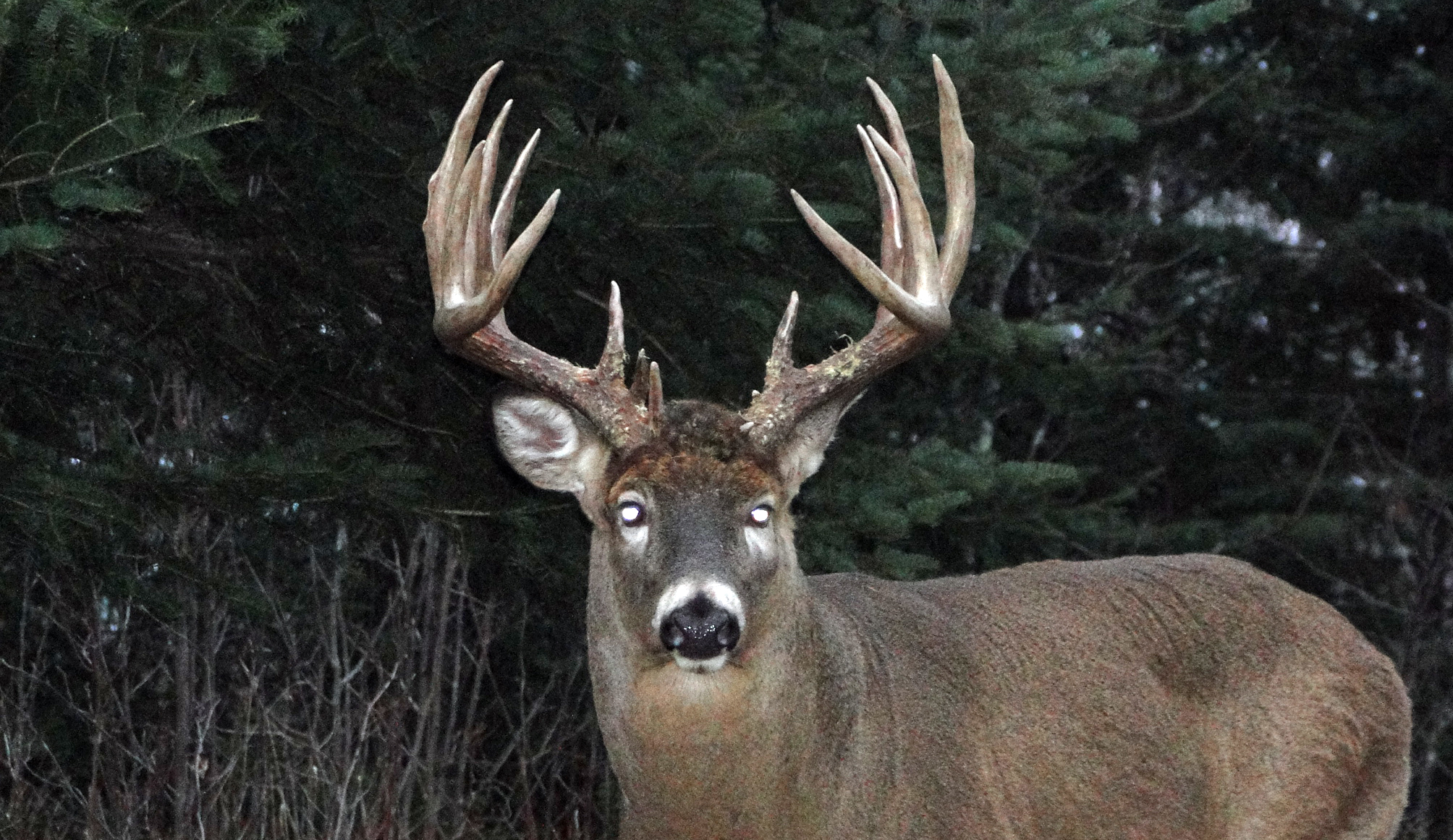 But under the right conditions, your Sunset Country deer hunting trip could be the best whitetail deer hunt you'll ever go on. With our experienced hunting outfitters, finding a good place to stay and a good guide is easy. Depending on where you hunt, you may have to hunt with a guide but this varies by region. If you don't want to use a guide, then you'll have to pick an area where that's not a requirement. Canadian deer hunting is often done in the snow so make sure you bring the right clothing and equipment so you have the best chance possible to harvest an animal.
See below for a list of outfitters offering deer hunting trips.