Going on a hunting trip to Ontario is on the bucket list of many hunters and for good reason. The sheer space available to hunt up here (95% is Government land) along with the variety of species you can hunt are probably two things that motivate a lot of hunters but there are other reasons in addition to these two. I would put forth that a hunting trip to our wilderness regions is something different than what you can find in most other places - especially most other places in the United States. The raw wilderness you traverse on your hunt makes it quite a bit different than the corn fields back home, or hunting animals that are penned up behind a fence with no chance to escape. A trip here is completely different and one where you'll need all the skills you've developed over the years, from planning the hunt itself to actually tracking the animal(s) you're after. Up here, you're in their environment so you have to be ready and aware.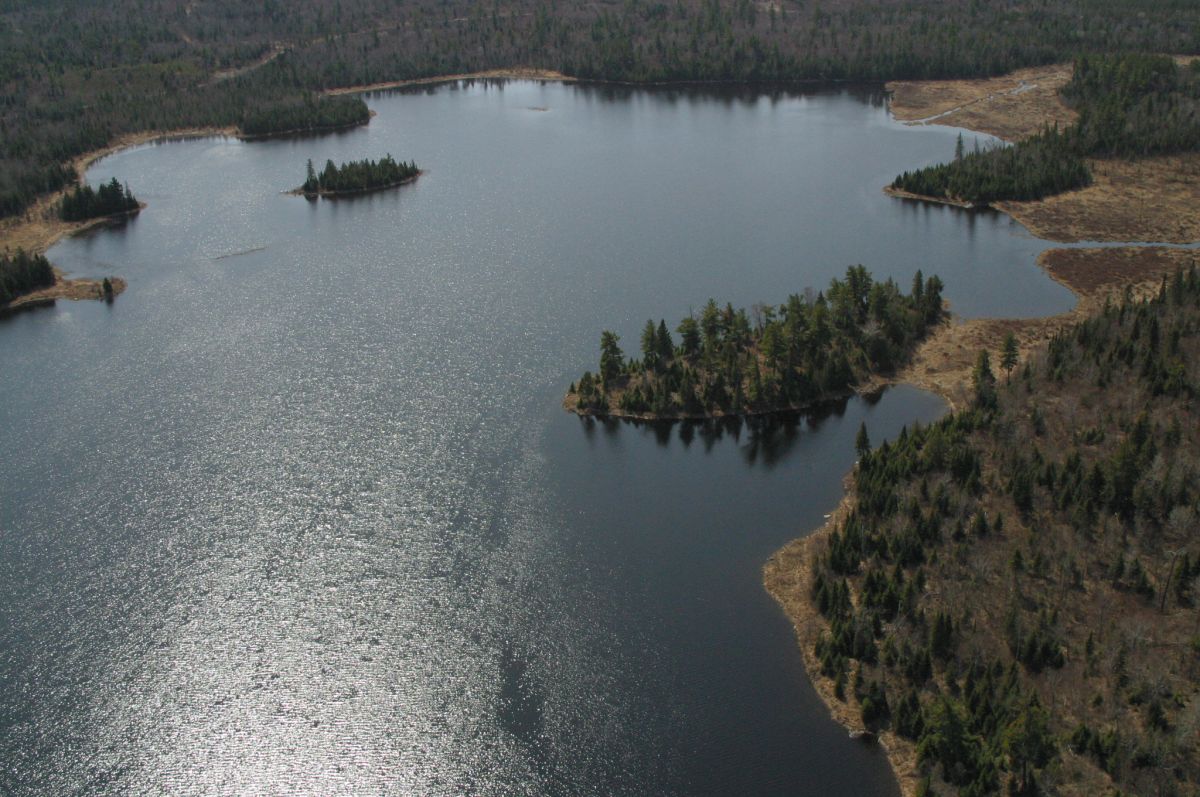 Speaking with many American hunters, many have mentioned to me that it's the challenge of a hunt in Ontario that really gets them excited. Traversing our rugged Canadian Shield landscapes and figuring out what that whitetail deer or moose may be doing and when presents a unique challenge not faced by hunters going after big game on private reserves or government-owned land stateside. Another bonus is the lack of other hunters - there are no crowds in the woods in these parts - and if you do see another hunter, it's a rare occurence. Other more intangible but much more exciting factors also come into play - the ornery mood of the bull moose you hope to get should put every hunter on notice. Bulls in the rut are easily the most dangerous animals in the forest up here - more dangerous than bears or timber wolves - so planning what you do, how you do it and when you do it must all be considered. Those who take the time to figure things out - and do it the right way - are the ones that often go home with that bull.
So what can you hunt on a trip to Ontario's Sunset Country? Lots of species is the short answer but to be more specific, the list below gives you some idea of your options.