Pickle Lake came into being with the discovery of gold at Central Patricia along the Crow River and at Pickle Crow in 1929. The closest lake of any size to the two discoveries was at Pickle Lake. Pickle Lake started to take shape at around 1932-33. H.C. (Claude) Hooker staked the east shore of Pickle Lake and built a general store at Pickle Lake in 1934. By 1935, the whole area was booming. Two mines were brought into production in Pickle Lake and about a dozen other companies were active in the immediate area. In 1936, Claude Hooker built a log hotel on the shore of Pickle Lake, which was the only hotel in the area until 1939. The beverage room was always full, from opening to closing, and often there was a line-up outside. By 1938 H.C. Hooker operations also included a taxi and delivery service and a dance hall. By 1939, there were at least six or so others who had taxi stands. And by this time, the areas of Pickle Crow and Central Patricia had two other hotels, a barber, a bakery, a bank, a garage, a steam bath, a saw mill, two churches (Roman Catholic and Anglican) and three restaurants. A soft drink bottling plant was founded in 1940.
The Ontario Department of Lands and Forests opened a base at Pickle Lake in the early 1930s to meet the needs of the mining companies. Ontario Hydro built a plant at Rat Rapids and raised the level of Lake St. Joseph by putting in a dam at the upper end of Cedar Rapids. Even with the water level raised, the power plant at Rat Rapids got to the point where it could not generate enough power. In 1938-39, a line was built from Ear Falls to Central Patricia. The power plant at Rat Rapids was eventually shut down and dismantled.
Albany River Gold Mines was one of the mining companies active in the area at the time. Albany sunk a shaft and brought up some ore but did not go into production. In 1946, Pickle Crow took over the assets and liabilities of this company. Crowshore Patricia Gold Mines was situated approximately 3 miles east of Pickle Crow. This company sunk a shaft to 550 feet. It closed down in 1947 and never did reach the production stage. Norpic Gold Mines, situated north of Pickle Crow, did extensive drilling on their property. Dona Lake Gold Mines took an option on this property in 1979 and has done more diamond drilling.
In 1939, there were five air companies flying into Pickle Lake. Canadian Airways flew in from Sioux Lookout as did General Airways and Wings Ltd. Starratt Airways flew in from Savant Lake. There was no airport at Pickle Lake at that time, and for a period of time, between break-up and freeze-up, Pickle Lake was completely isolated from the outside world except for radio communications.
With the outbreak of World War II and the shortage of labour, mine operations slackened off considerably. Prospecting virtually came to a stand still, although both Pickle Crow and Central Patricia Mines continued production throughout the war
CENTRAL PATRICIA GOLD MINES
Central Patricia Gold Mines was discovered in 1928. An exposed vein in bare rock on the shore of the Crow River was checked by prospectors and found to bear low-grade gold. This was in an iron formation and the gold was not visible. Central Patricia Gold Mines was formed. The company was incorporated in 1931, chartered in Ontario and 2,500,000 shares were authorized and issued. By 1935, the mine was in full production. The town boasted of having a hospital, a resident doctor, and two nurses. A company general store was opened up as was a butcher shop. A community club was formed and with financial assistance from the mine, a community hall and closed-in curling rink with two sheets of ice were built. The community hall contained two bowling alleys, pool tables, ping pong tables, a lunch counter that stayed open until midnight, a library, big auditorium, where shows were shown twice a week and dances held on weekends. An outside skating rink was built next to the curling rink. During its operating years, Central Patricia Gold Mines treated 1,729,436 tons of ore for a recovery of $22,920,000.00, paying out a total of $4,650,000.00 in dividends.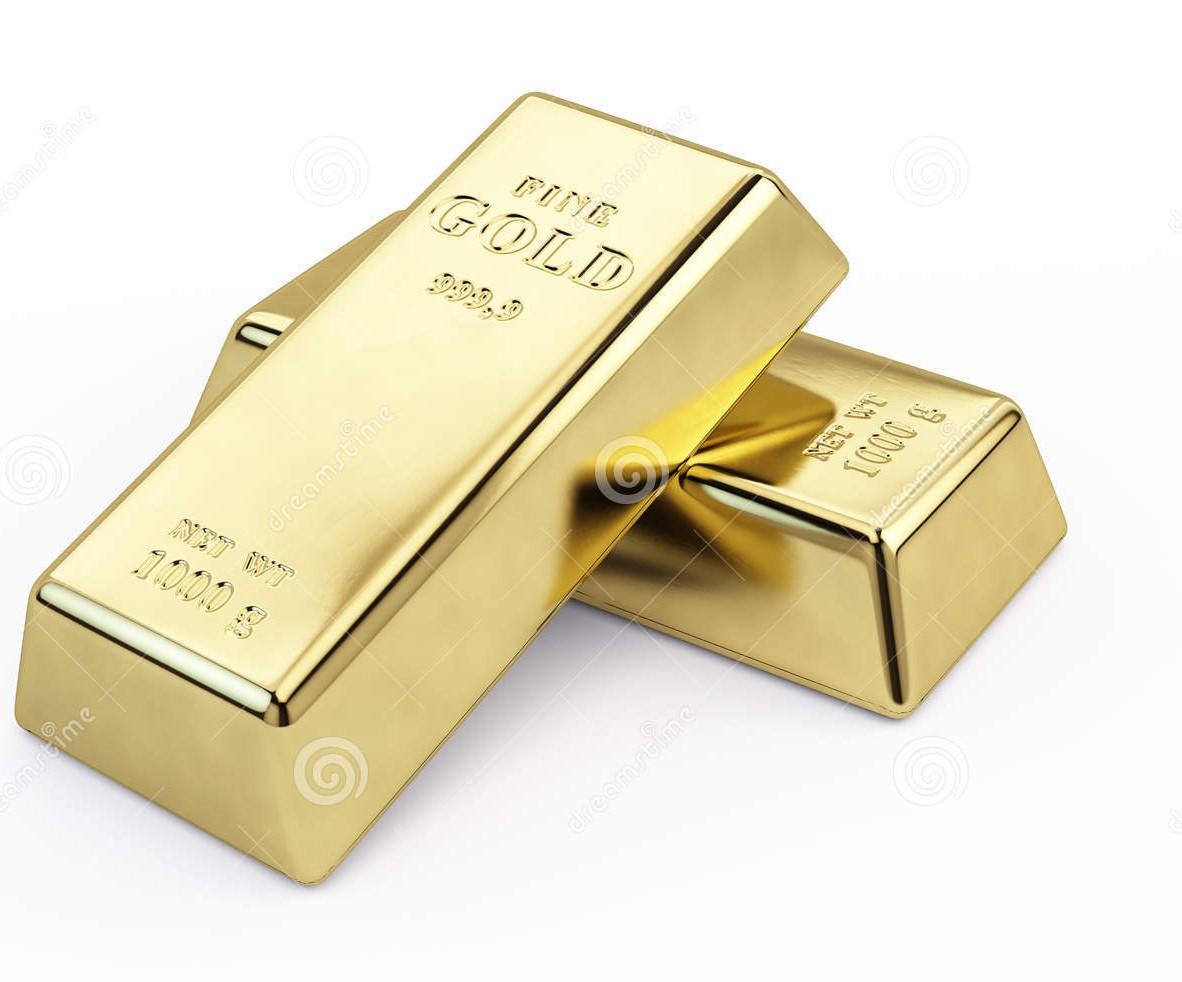 PICKLE CROW GOLD MINES
Northern Aerial Minerals Exploration Ltd. discovered what was to be known as Pickle Crow Gold Mines in 1928. As was the case at Central Patricia, prospectors checked a quartz vein and found it to contain high-grade visible gold. From 1935, when production started, to 1966, Pickle Crow produced 1,448,177 oz. of gold from 3,217,572 tons of ore milled. A company store was built from the very start in order to supply the mine employees with food and the essentials. Pickle Crow also had a community hall, closed-in curling rink with two sheets of ice and an outside skating rink.
The last three gold bars were poured in September 1966. Those three bars did not reach the Royal Canadian Mint. A robbery occurred which remains unsolved to date. Here is an excerpt from the Fort William Daily Times Journal, dated September 6, 1966 regarding this robbery:
The search for clues in a gold bullion robbery at Pickle Crow Gold Mines in Northwestern Ontario continues. Late Friday or early Saturday, thieves broke into the mine office in the small community 230 miles north of Fort William and stole three gold bars, variously valued at between $78,000.00-$94,000.00. An unofficial source reports the robbers carefully drilled a small hole in the door of the vault next to the combination dial. A punch was then used to neutralize the combination. A metal strong box inside the safe containing the gold was opened with heavy metal cutters of some kind. After removing the three gold bars, weighing an estimated 120 pounds, the thieves carefully removed all signs of the break-in. Metal drill shavings were swept up and small wooden plugs were fitted into the hole near the combination dial. Shoe polish or some similar substance was used to cover the plug so it would blend with the colour of the safe door. In addition to the gold, about $500.00 in cash was taken, however, there is an unconfirmed report that about 18 pounds of gold in unrefined buttons were left behind. Speculation about the escape of the robbers is rife in the three small communities of Pickle Lake, Central Patricia and Pickle Crow. The favorite theory is that the robber got away by air. However, it was pointed out that they could have had enough time before the theft was discovered to reach the main Trans Canada Highway, 200 miles south by car. Or, they may have simply cached the loot in the bush nearby for later recovery. Investigation is being handled by Kenora District, Ontario Provincial Police Headquarters which reports no new developments today. Inspector A. Eade of Criminal Investigations Branch, Toronto and Inspector W.G. Bolton, Precious Metals Theft Branch, Timmins, have been called in to assist. They were both reported at the robbery scene today.
Pickle Crow has completely disappeared. Most of the buildings have moved out, dismantled or burned to the ground. Most of the original Central Patricia townsite has also disappeared. The area now is the Township of Pickle Lake.
From an article written by R. Harasym