Until you've experienced the pike fishing we offer, you won't really understand just how good it is. The local ethic of catch and release for large northern pike has sustained a very healthy population of fish throughout Northwest Ontario. Our location right along the Canada-US Border makes us the most easily accessible location for Americans wanting to try northern pike fishing in Canada. Stay at any one of over many resorts and lodges and make sure you bring some heavy-duty fishing tackle because when it comes to Canadian pike fishing, we are the destination of choice.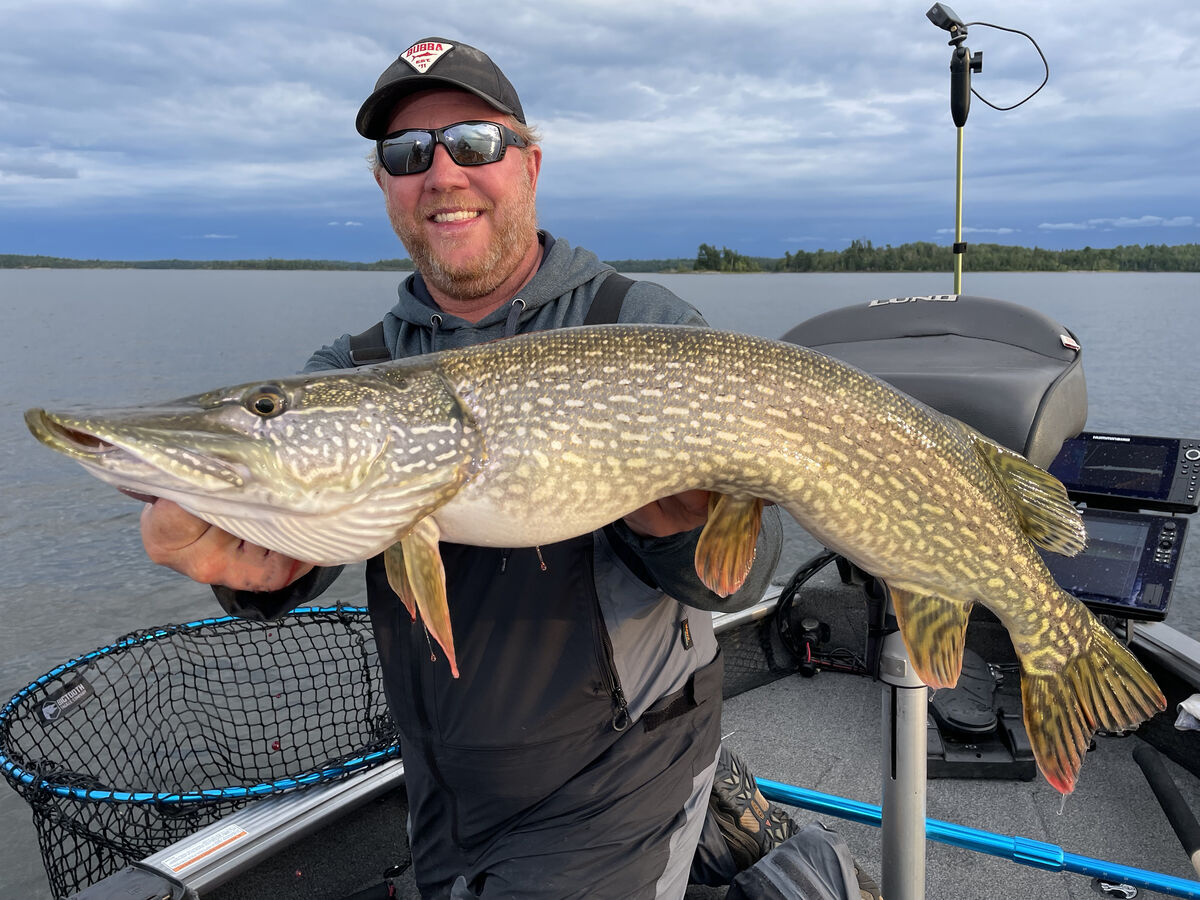 Northern Pike Fishing Tips:
Northern pike hit on just about anything but for the total experience, bring topwater and diving baits of considerable size. You'll want a medium-heavy action rod and make sure you use a leader to avoid bite-offs. Here's a good fishing tips video for catching big pike in Sunset Country.
See below for a list of outfitters offering trips for northern pike.