So maybe you're visiting for the day, a few days or even a week and you'd like to try your hand at fishing our many freshwater lakes. The only problem is you don't have a boat, knowledge of the lake or fishing equipment with you. Problem solved! There are several excellent fishing guides available in select communities across Ontario's Sunset Country.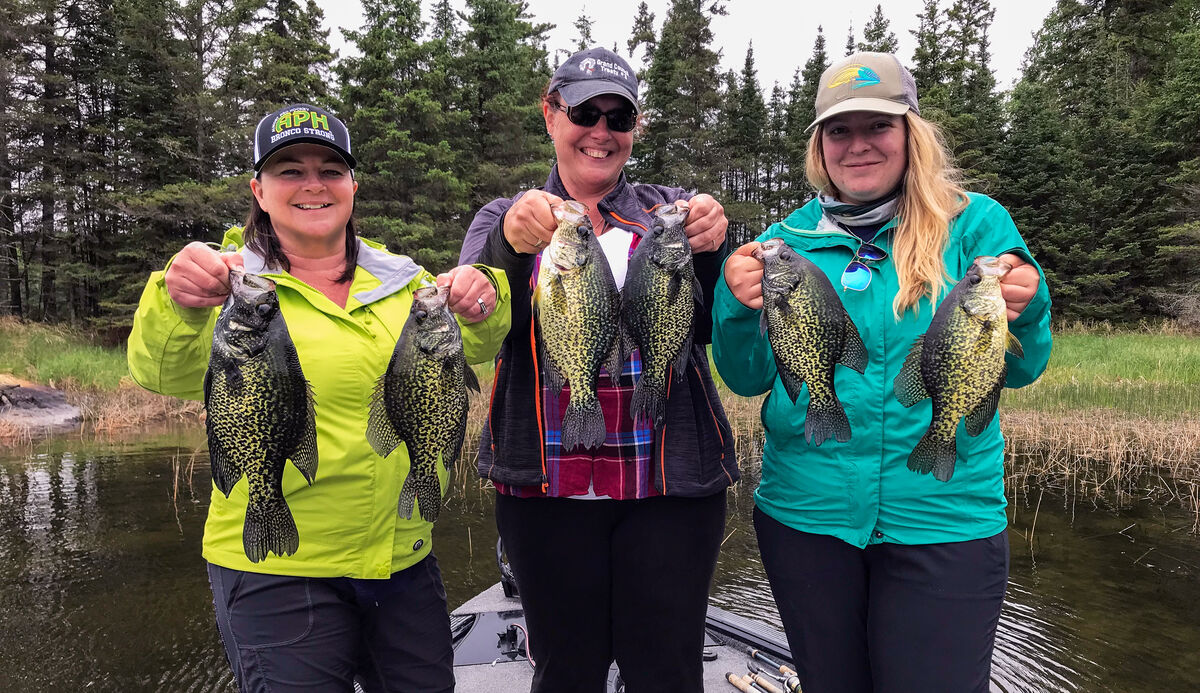 These are anglers who are experienced in the waters they guide and who have all the equipment, knowledge and a beautiful boat for you to fish from. These are what we refer to as "independent fishing guide services" where you contact them for a day's fishing and pay a fee for the service.
Contact these independent guides below:
If you're already staying at a lodge, many accommodations offer a guiding service for their guests. You might also want to hire a guide for the first few days until you're familiar with the lake or you may want one the entire week. Some "full-service" lodges include a guide in the package fee you select so make sure you ask about guide services when you're booking if that's what you're looking for.
Below is a list of lodges that offer guided fishing trips.