Pound for pound, bass are the best fighting fish in Northwest Ontario. In Sunset Country, our lakes are loaded with these fighters waiting to grab your bait and provide you with plenty of fishing action. Smallies are exciting to catch and the sheer numbers in our area make Sunset Country one of Canada's premier bass fishing destinations. While less common, several lakes offer excellent largemouth bass populations as well, making our area a must-visit destination for any serious angler. With over 70,000 lakes, we've got some great fishing holes for you to choose from!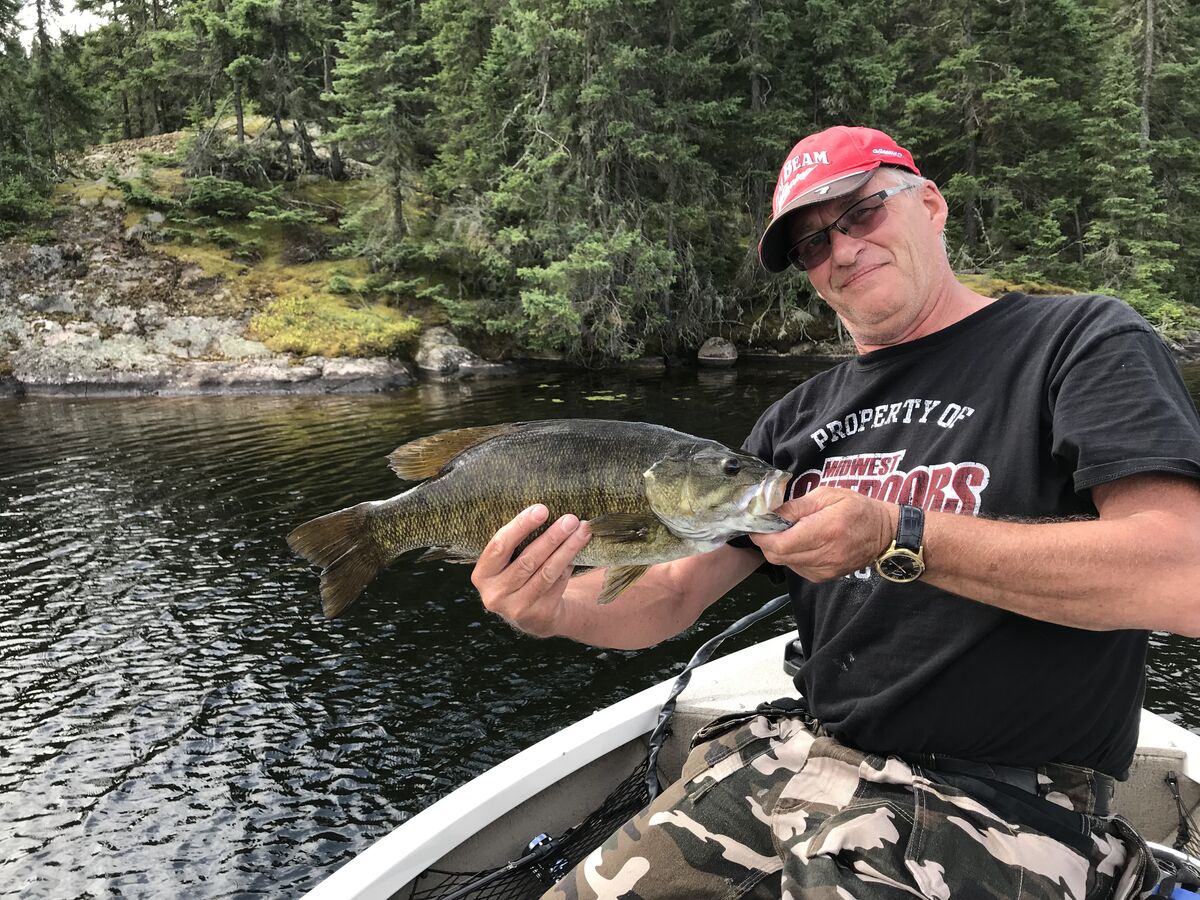 Check out this bass fishing tips video with Al Lindner revealing his favourite baits for catching smallmouth bass. Don't forget to subscribe to our YouTube channel.
See below for a list of outfitters offering fishing trips for smallmouth bass.