Can you say "Bronzeback heaven"? That is the only way to describe Rainy Lake. Located right on the Minnesota-Ontario border, Rainy Lake offers explosive smallmouth bass fishing, plus trophy northern pike, slab crappies, and over the last several years - trophy walleyes. With its location along the border, Rainy Lake is easy to get to. Choose from a variety of lodges offering you American Plan or Housekeeping packages accessible by road or as a boat-in lodge. Many of the lodges offer a fishing guide for those wanting a little help.
The hunting around the lake is also very good. if you're lucky, a trophy whitetail buck in the woods in this area may weigh close to 300 pounds. Located on the Minnesota-Ontario border, the Rainy Lake area offers a few thousand miles of shoreline and on the Canadian side, thousands of acres of gov't land to hunt. If you're a duck hunter, Rainy Lake has hundreds of wild rice bays. In September the mallards, wood ducks, and teal are setting in these bays. In October the divers arrive. Bluebills, ringnecks, buffleheads, and goldeneyes circle the many islands. Deer, bear, and grouse can also be hunted in the surrounding area.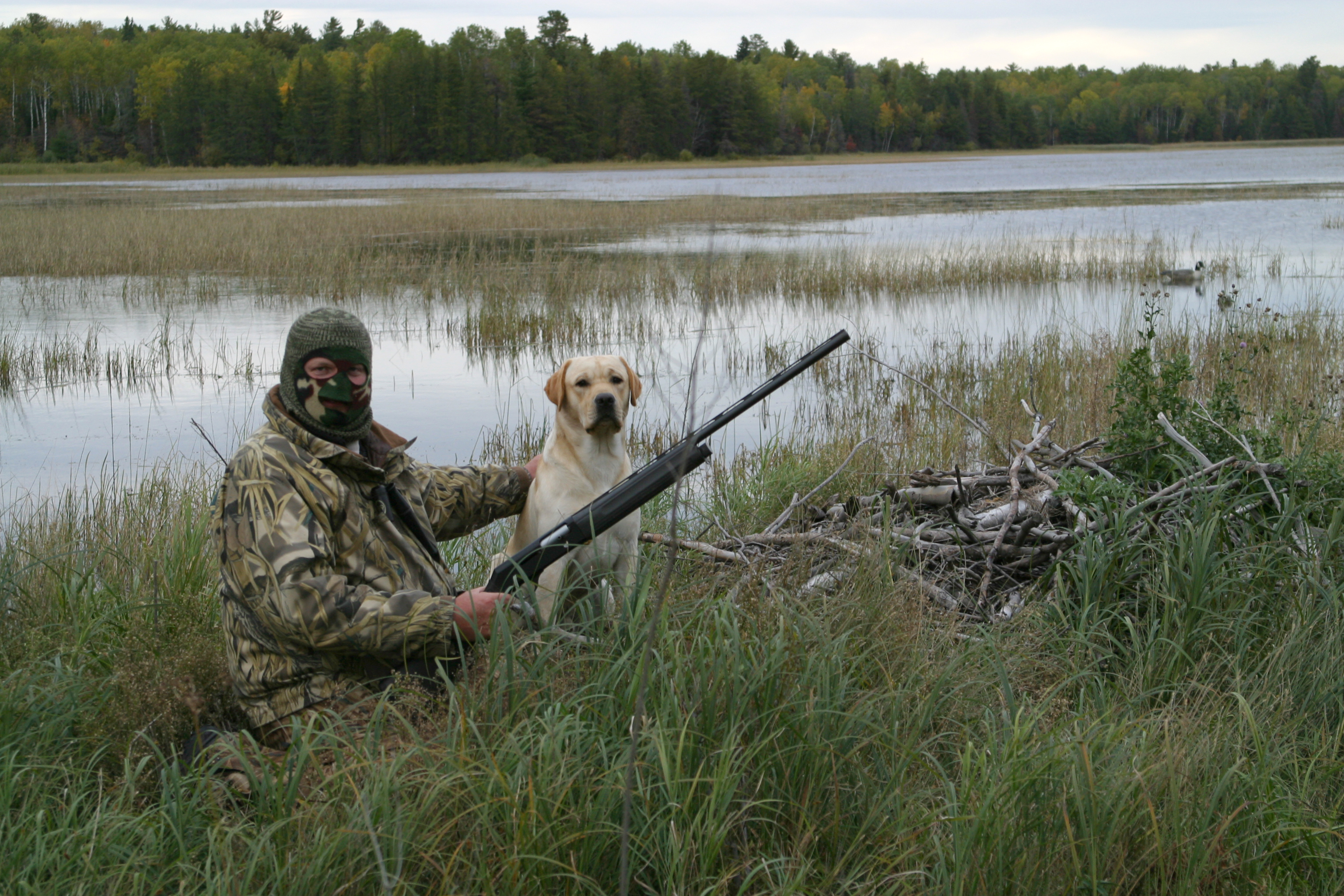 Rainy Lake offers anglers a multi-species fishing experience and there are lodges accessible by boat or by road. The lake is a wonder of nature and a must-see!
Remember to order your free vacation guide and map.