The walleye fishing season in Ontario runs from the third Saturday in May through to mid-April so there is lots of time available to catch and release a trophy-sized walleye or you can easily catch the smaller size fish and enjoy the ultimate Canadian shore lunch. The finest walleye fishing in Ontario, Canada is close to where you live - Sunset Country is located on the northern border of the State of Minnesota - so we're easy to get to from any location in the USA and the quality fishing starts right at the border!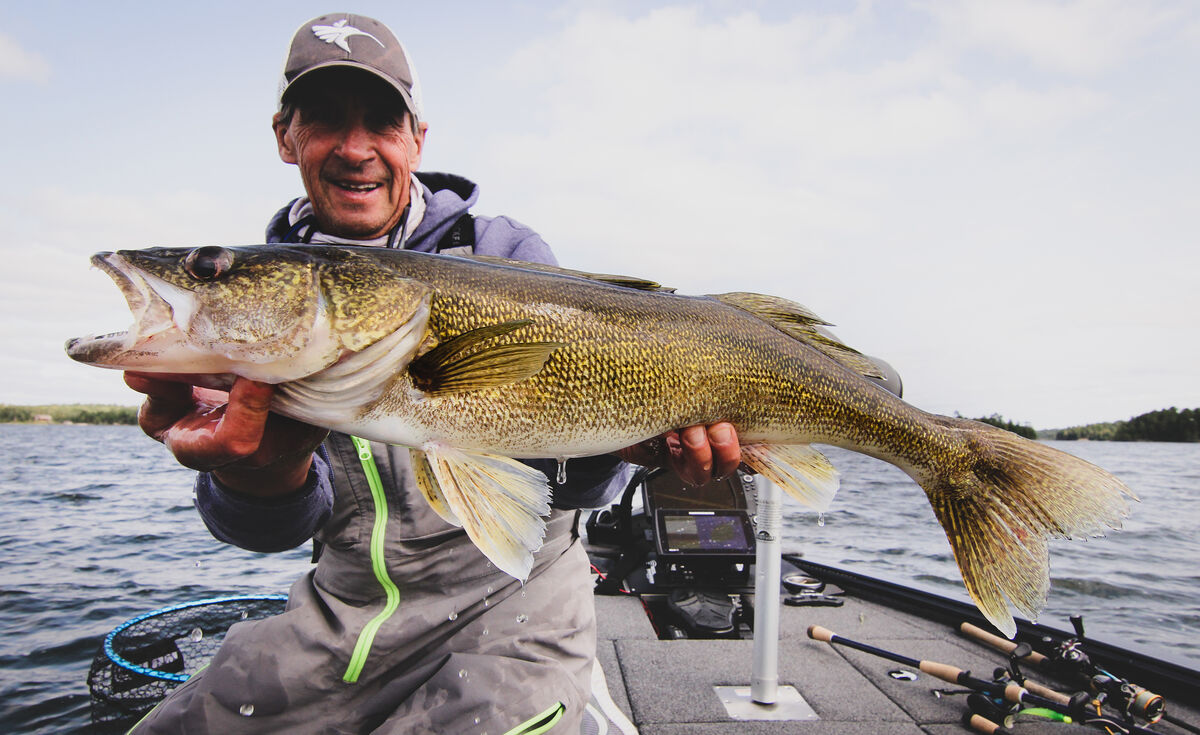 Ontario Walleye Fishing Tips: While there are many artificial baits that can catch walleye, the most consistent bite will be achieved when you use a jig and live bait such as minnows, nightcrawlers, or leeches. However, in lieu of live bait, you'll catch dozens of them using these.
See below for a list of outfitters offering trips for walleye.