Many of the lodges in Ontario's Sunset Country are geared towards family-friendly vacations. While fishing is often the focus of activities, these facilities offer additional amenities such as water toys, water trampolines, canoes, kayaks and paddle boats so your kids can have a great time in and on the water.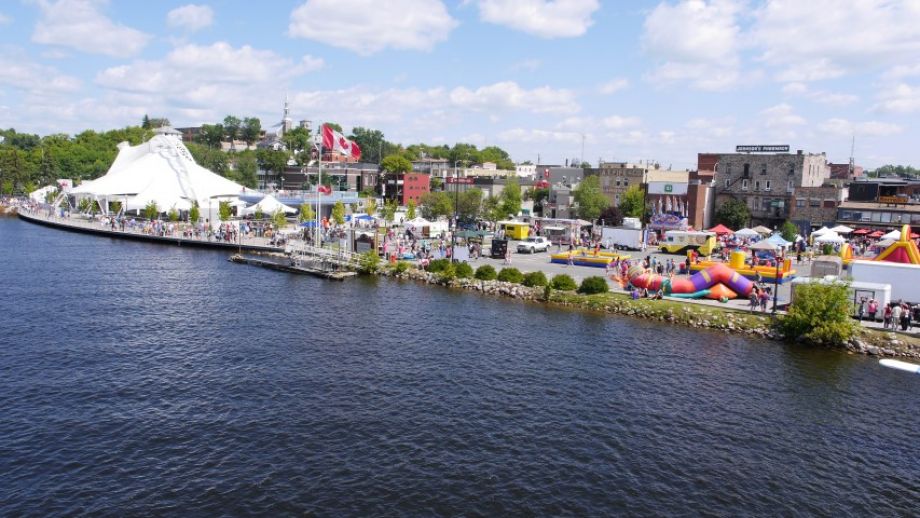 Our members offer packages that are geared towards a family vacation and often the best deals are in July and August when the weather is warm and the fishing is still very good. You can take your kids hiking on a nature trail, help them catch minnows (they will spend hours trying) or even take them into one of our towns for ice cream.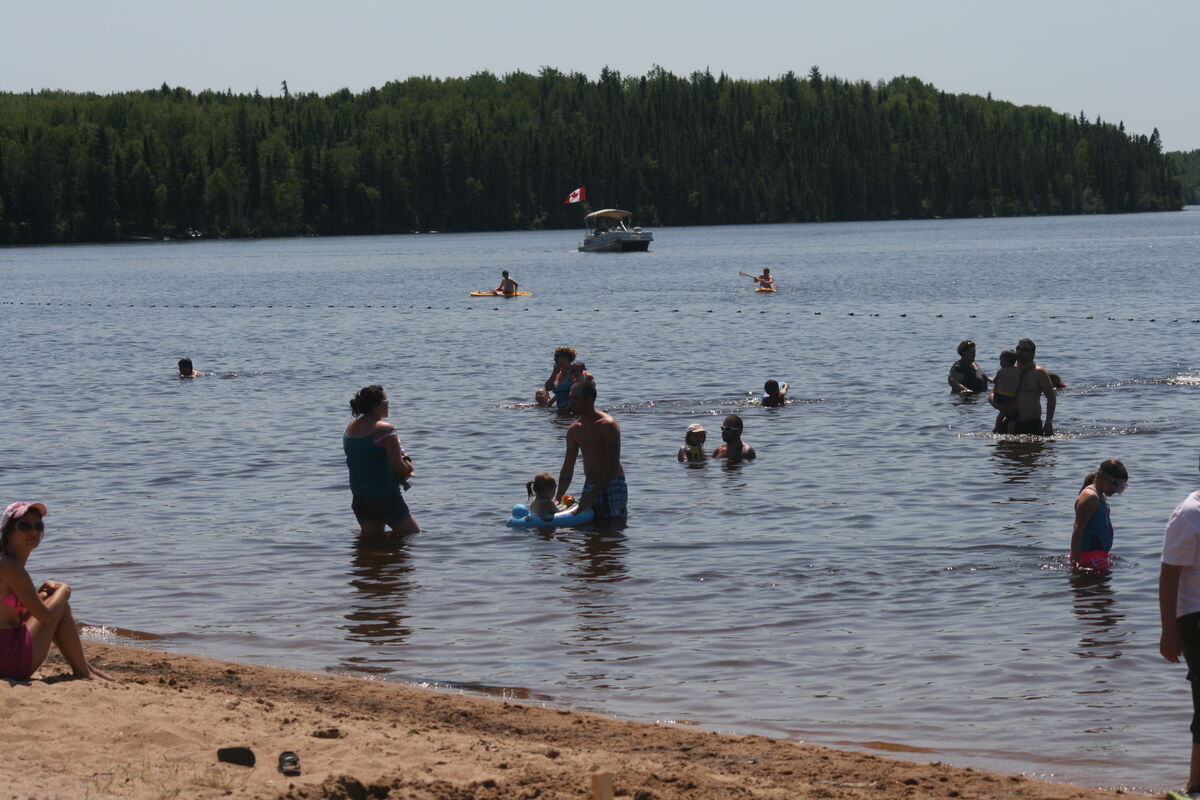 Campgrounds are usually geared to children with sand beaches and some even have playgrounds and nature trails. Some houseboat operators offer family packages. Cruise the lake on a houseboat with your family and have a fun week on the water!