Ajax Lake is a fly-in access lake offering multi-species fishing for largemouth and smallmouth bass, walleye, lake trout and northern pike. The lake is exciting to fish with several islands, many weed beds, and an incredible bottom structure. The walleye fishing is off the charts!
Northwest Flying Inc. operates a remote outpost cabin on Ajax where you can spend a week in paradise! Ajax Lake is due east of Rowan Lake and a trip here puts you in the middle of some of the best fishing in northwestern Ontario.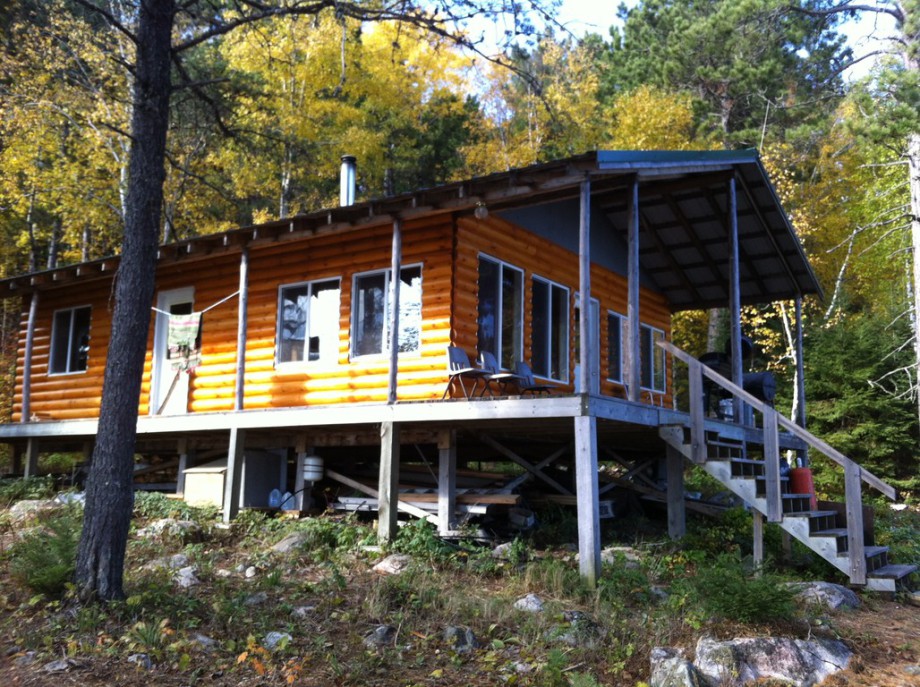 See a map of Ajax Lake.